Scentsy Wax Bars - Shop Home
livepages::jquery();?>
Scentsy Bars a stunning blend of scent in one bar, Each Scentsy Bar offers 8 cubes of scent in one beautifully designed clamshell, add this medley of Scentsy Bar wax and fragrance to a Scentsy Warmer to experience multilayered scent that unfolds beautifully over time.
Each Scentsy bars are created uniquely. These can be purchased in single Scentsy bars, 3 pack of Scentsy bars or a 6 pack of Scentsy bars. You can gain more for your money using our Bundle & save options to purchase in bulk. When you buy 5 bars you gain one free with our bundle & save 6 Scentsy bar pack option.
Scentsy wax bars are a safe way to scent your space without the use of a wick or flame. Wick free & scented wax bars by Scentsy are designed to be warmed in our Scentsy warmers allowing our wax to hold more oil than a traditional scented candle, blended and tested until an amazing scent is perfected.
Scentsy Products In This Category:
Showing 1 - 20 of 144 results
Scentsy Bar FAQ'S
A Scentsy Bar is a block of fragrant wax in eight break-apart sections. When warmed in a Scentsy Warmer, the wax releases amazing fragrance into the air without flame, smoke or soot. Scentsy manufactures all wax products at our headquarters in Meridian, Idaho.
What's in a Scentsy Bar?
We use a custom, high-quality paraffin wax blend and fragrance oils, both synthetic and naturally derived, to make the best, longest-lasting bar.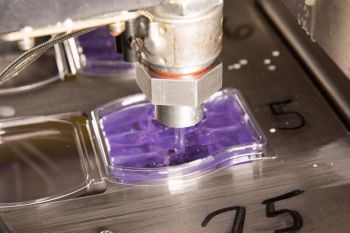 Why are Scentsy Bars shaped like that?
Scentsy Bars, and the clamshells they come in, are designed to look like our Classic Curve Warmer — one of the original Scentsy Warmer designs. Plus, it's just more fun than a square.
How do you make Scentsy Bars smell so authentic?
Hard work and lots of love! We create unique fragrance formulas for each Scentsy Bar using the scent pyramid. Each Scentsy Bar typically includes 30-60 ingredients to get every fragrance just right!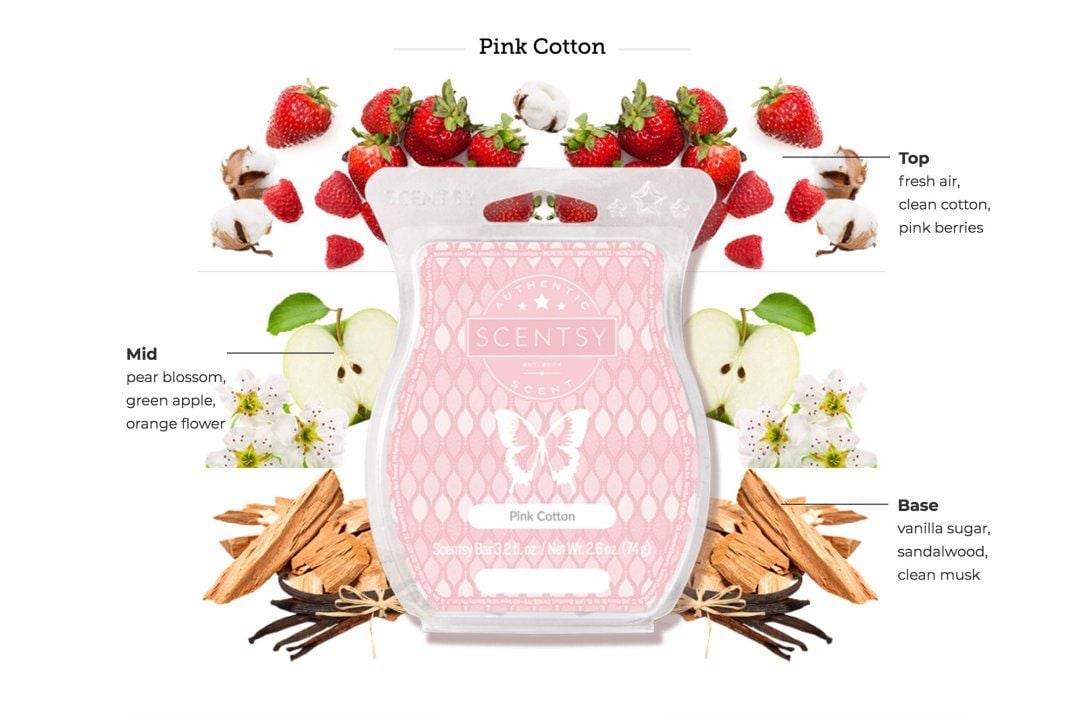 Why do you discontinue fragrances?
To keep things fresh. We make changes each season — what's hot in June might not be popular in December. But whenever a fragrance becomes unavailable, there's a chance we'll bring it back with the next catalog.
And when a fragrance just isn't selling well, we replace it with something new. If you have a favorite scent you can't imagine living without, order it through Scentsy Club and we'll keep making it for you as long as it's in your subscription — whether we discontinue it down the road or not.