Earn an income with Scentsy, If you are saving for something special or could benefit from an extra income Scentsy offers a flexible family friendly work from home opportunity for new consultants to earn with Scentsy.
When you chose to join as a consultant to offer products, you have the opportunity to earn a monthly commission plus bonuses. The earning opportunity with Scentsy is endless, you choose how much you wish to make by the effort you put into your business. Earn between 20-30% commission on a monthly basis and have the chance to earn extra team bonuses on top as you build your business.
Earning with Scentsy is easy, simply sign up and order your starter kit to get started as a new consultant.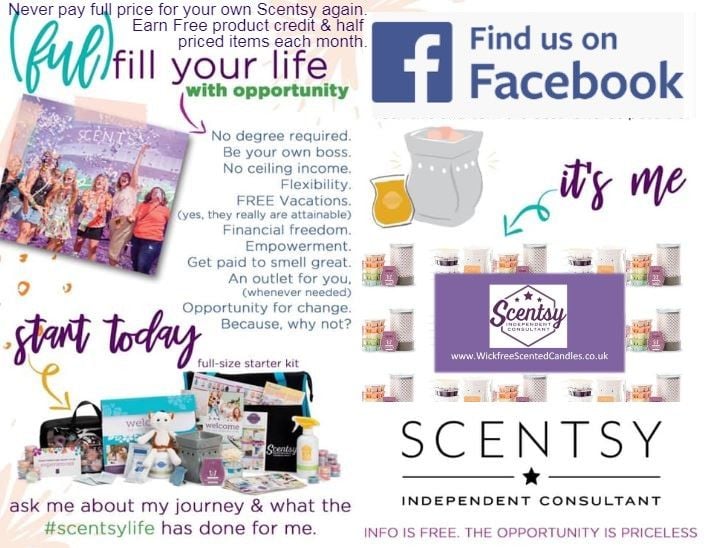 Sign up to become a Consultant to earn with Scentsy