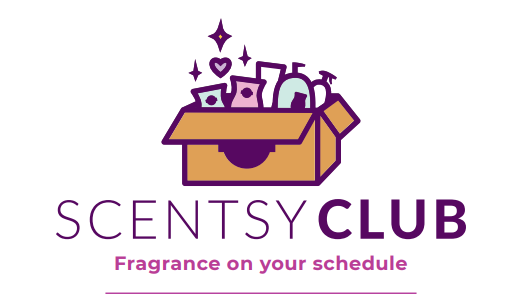 Scentsy Club is a monthly subscription service that lets you
schedule regular shipments of Scentsy consumables (aka the stuff that runs out), so your favourites are always on hand. Keep your favourite Scentsy products well stocked with this personal monthly subscription service.
How it works, Sign up and pick your products, choose how often you want them, choose how often you would like them delivered direct to your door.
With a Scentsy Subscription, not only are you provided with a simple and easy monthly subscription service, you also reap great rewards for subscribing to our Scentsy club... Including ALWAYS GET MY BAR! If we discontinue a Scentsy Bar that's in your subscription, we'll keep making it just for you (as long as you keep it in your order). In addition Scentsy Club members take advantage of Free and discounted shipping! FREE SHIPPING On orders of £120 or more. And only £4 shipping on orders of £60 or more! Why pay more.. when you can pay less?!
Sign up to our Scentsy Club subscription service here and start taking advantage of club perks.