Scentsy Bars / Scentsy Scented Candle Bars / Scentsy Fragrance Wax Bars
Scented Candle bars - Scentsy Bars - Scentsy Fragrance wax - View the full range of Scentsy bar fragrances we offer or shop bars Online - We offer over 80 scented wax fragrances. Our Scentsy wickless candle wax bars are highly scented & designed to be gently warmed and melted in our Scentsy warmers to give off the ultimate scented candle wax experience.
Our gorgeous smelling Scentsy bars are perfect to pair with a Scentsy warmer to treat yourself and your home or give someone as a special gift. There are a huge range of ceramic electric candle warmers and scentsy scented candle wax bars to suit any style or taste.
Our wickless scented Scentsy candle wax bars are designed to hold more fragrance oil than any other traditional candle, which prodives you with an amazing scented wax experience.
If you love candles, fragrances & scented wax this is the place to be. .

Scentsy bars are wick free scented candle wax bars sometimes known as tarts or melts. These bars come in a pack of 8 cubes in each bar. To use a Scentsy bar in your warmer you place 1 or 2 cubes into the top dish of the warmer to set off a fab fragrance. Scentsy bars come in a huge range of fragrances to suit any taste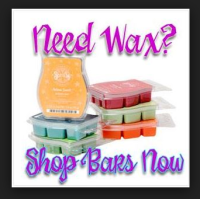 Scentsy bars can be bought single or in packs of 2 or 6. Buying in bulk you can save!
Find out how to get the best deals with Scentsy
When you buy 5 bars you get one FREE using scentsy multi pack 6 pack option.
---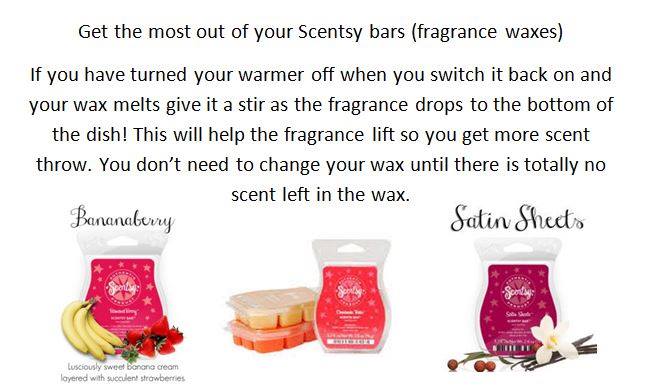 Buy Scentsy bars - Scentsy Candle Wax bars - Scented wax melts - Scentsy tarts. Shop Scentsy Bars Online here