Scentsy Consultant Incentives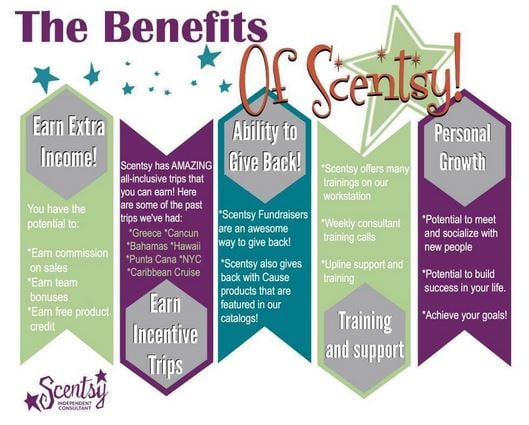 There are many reasons to love being a Scentsy Consultant — and lots of them have nothing to do with the amazing products. Although we do love to be part of providing amazing porducts to customers and in return receiving amazing reviews there is more to being a consultant than just warmers & wax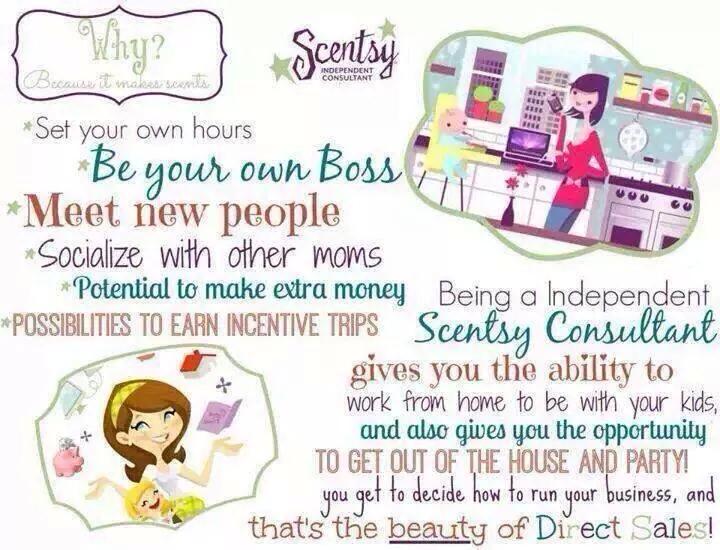 When you join Scentsy as a consultant, you join a family of inspiring, like minded people who are running successful home businesses just like you. These are the people you get to hang out with, share good times with, throw parties with grow with, celebrate with, laugh and cry and dance with, eat long lunches with, and travel with and grow with!
You CAN achieve if you WANT to achieve!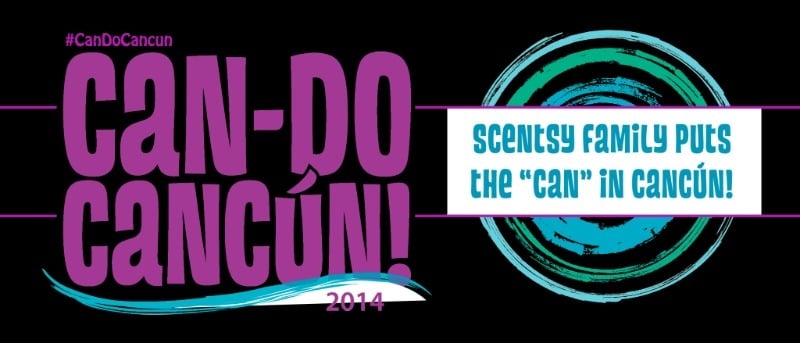 Each year, Scentsy gives Consultants an opportunity to earn a fabulous incentive trips when they do what they do best: share fun products that inspire the senses and introduce others to the Scentsy opportunity and why shouldn't they be rewarded for their hard work? Everyone deserves a chance to celebrate their big achievements with an fantastic getaway, right? We think so!
Example of the tenerife holiday incentive (Below)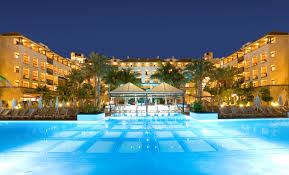 Scentsy provide consultants with a qualification period to achieve these incentives over so many months, each incentive is different, fab and rewarding including all-expenses-paid trips to holiday destinations such as caribbean cruises, all inclusive holidays to cancun mexico, all expenses paid holidays to tenerife etc, The incentives are truly are AMAZING!
Example of the tenerife incentive (below)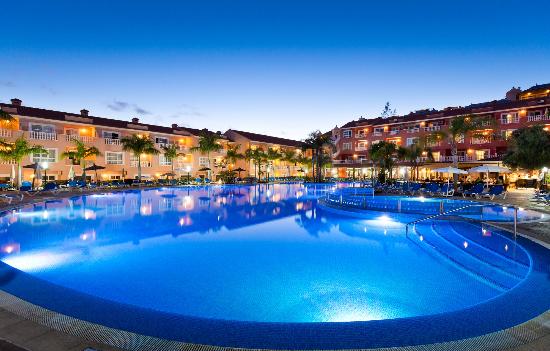 Not only do Scentsy offer these fab and rewarding incentives to get together with fellow consultants they also offer reunions 2 times per year for everyone to get together if you don't qualify for a trip or decide not to attend you don;t miss out, every consultant gets the chance to attend the reunions to get together and have some fun time with each other as well as being provided with new and upcoming products!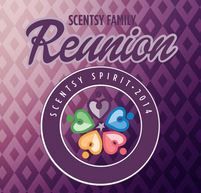 If any consultant qualifies for an incentive but decides they don't want to take the trip or can't go for any particular reason they alternatively offer you to take £300 worth of product credit to spead on whatever you want! You simply can't loose out!
It's up to the individual consultant of they wish to aim for these amazing incentives, however that is a personal choice. Every incentive is achievable by building your business as you normally would.
As a Scentsy consultant you are eligable to earn free and half priced items each time you place a qualifying order, this is a fab way to also help you build your business! These free and half priced reward are in addition to your earnings!
Now is a fantastic time to join Scentsy as a consultant. You have the opportunity to build your own Scentsy business from home to become the best. If you join a year down the line, you will wish you had joined today!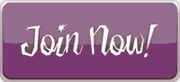 Who wouldnt want the chance to earn amazing incentives as well as earning a regular monthly income, the chance work from home for an amazing generous company, being able to work around your lifestyle or current job, you simply fit Scentsy into your life around your current scehdule to build your customer base, you can work as often or as little as you like will full support from myself and fellow consultants.
There are also rewards and recognition designed specifically for new consultants along the way as you build your buisness, these rewards include achieving shooting star (500 personal retail volume within 15 days) and scentsational start (achieving within 70 days) for these awards you can earn a special bracelet to hang recognition charms each time you hit a reward to complete a full achievement bracelet and free credit to spend on scentsy etc
Example award bracelet with numerous achievement charms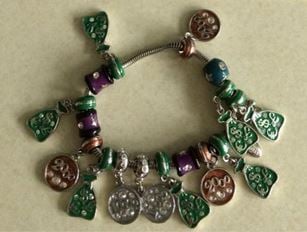 Below are examples of the 70 day scentsational awards and what you can achieve by simply building your business..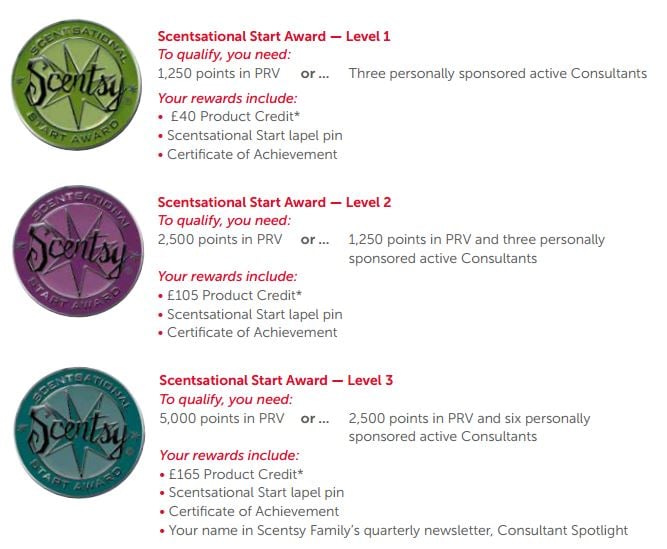 There are other ongoing awards and recognition available throughout your journey a handful are outlined below
Monthly Sales Awards, trainer awards, annual sales awards, top sponsor awards etc
The monthly sales awards are given monthly by Scentsy to all Consultants who qualify. All Consultants are eligible and each award may be earned numerous times. Achieve 2,000 or more points in Personal Retail Volume (PRV) in one calendar month to achieve this award. Once you achieve this award you also recieve an extra 5% commission! Scentsy recognise achievements, no effort building your business goes un-noticed.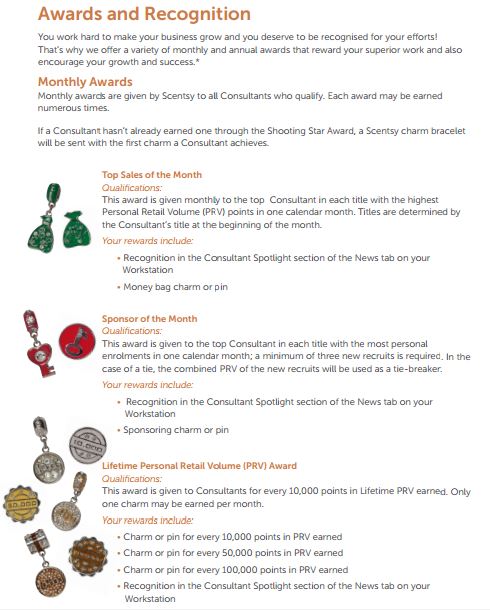 If you are wanting a new venture, new challenge, extra money, a regular monthly income, the chance to work from home, the chance to build a successful business working from home the Scentsy business may be the perfect opportunity for you!
Don't delay, start your Scentsy business today!