Buy Safe Scentsy Products - Shop Online
Scentsy wickfree candle warmers are decorative ceramic plug in warmers designed to gently 'warm' scented wax from a low watt hotplate inside of the warmer to set off a fab fragrance. Find out why Scentsy products have become more & more popular. Shop Online - Buy your Scentsy products here.
Quit the wick, stay safe but enjoy the benefits!
Scentsy warmers are the safer, stronger longer lasting alternative to scented candles, unlike candles there is no wick, no flame, no soot or smoke and no fire risk, these have become more and more popular in not only homes, business's, workplaces, but also in venues that no longer allow traditional scented candles due to heath and safety due to the fire risk. Scentsy warmers are fine to be left unattended and safe around children and pets. Thres no risk of catching fire to children or materails from a naked flame. If you love candles, burners or home fragrance you will love Scentsy. Stay safe & Buy Scentsy as a safer alternative!
Example heating element...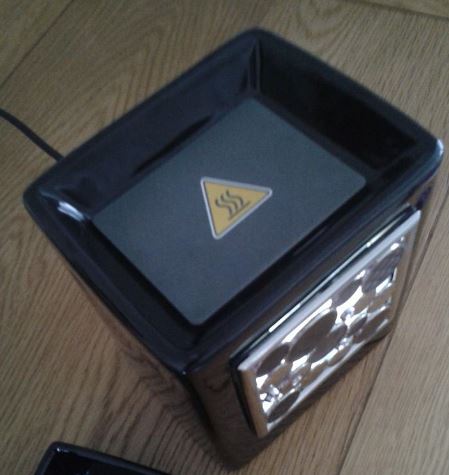 Our Scentsy warmers come in a huge range of styles and colours to match any interior design or décor and over 80 fragranced wax bars to choose from. Every warmer comes with a 3 year manufacturers guarantee! Most warmers have lights for a fantastic romantic glow effect.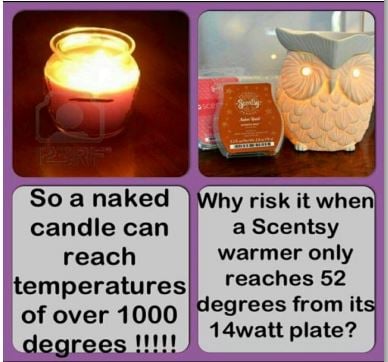 To use a scentsy warmer, the warmer is plugged in, when switched on you place one or 2 cubes of wick free scented wax (scentsy bars) into the top dish of any warmer to set off a fab fragrance. These are purchased in scentsy bars of 8 cubes each cube lasts around 60-80 hours warming time. These scentsy bars are food grade wax and have no toxins and also have no know effect to those with breathing problems.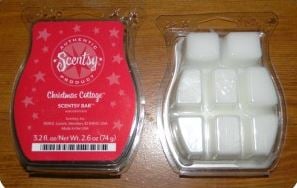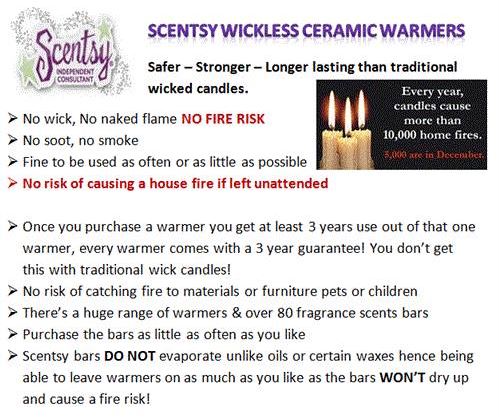 These are some of the reasons millions of people choose scentsy fragrance products!