Scentsy Basket Party - Book & Host Your Scentsy Wick Free Candle Basket Party
Book a Scentsy basket Today! Host a Scenst party! A scentsy wick free candle basket party is a great way to share products with friends and family as well as reaping the host rewards! By hosting a scentsy wick free candle party and taking a basket of sample products to share with friends and family you are rewarding yourself with the chance to earn your own scentsy products at a massively discounted rate, free product credit and half prcied items. A scentsy wick free candle basket party is also known as a party on the go. This option is perfect for anyone who loves scented candles and fragranced products who would like the chance to earn amazing host rewards while on the go. You can show and demonstrate products to friends & family, take it to work, show everyone you know and everyone you may come into contact with while on the go, whether its down the gym, at the school, at the park, a local coffee morning, no matter where you go during yourself busy on the go lifestyle you will be able to take your scentsy wick free candle basket party wth you! People tend to fall in love with the products once demonstarted and they have smelled the range of stunning fragrances available. If people wish to place an order simply collect all orders and payment ready for when you return your basket party for your orders to be placed. I can provide everything needed to host a successful scentsy wick free candle basket party.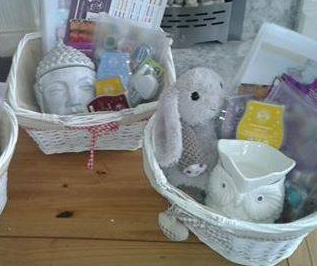 By taking a basket and sharing products you have the chance earn yourself free product credit and half priced items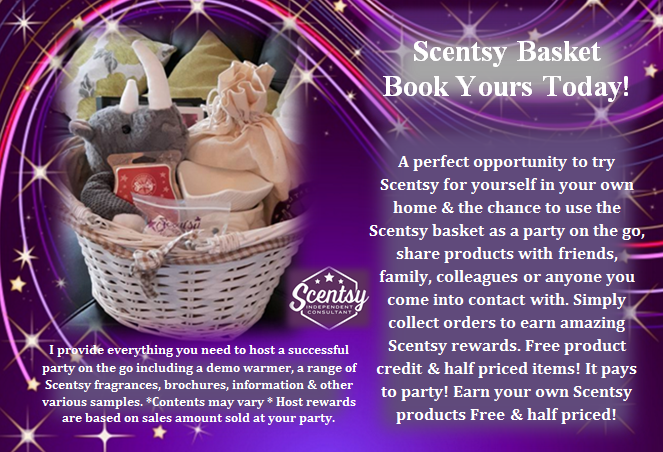 (rewards go off sales as shown below)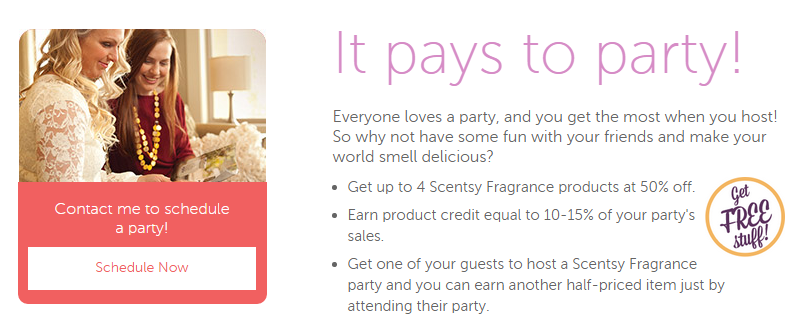 ---
As well as looking for basket party hosts, I'm always looking for candle lovers that would like to host a home party or online party, again for the chance to earn yourself Free product credit and half priced items, simply by hosting!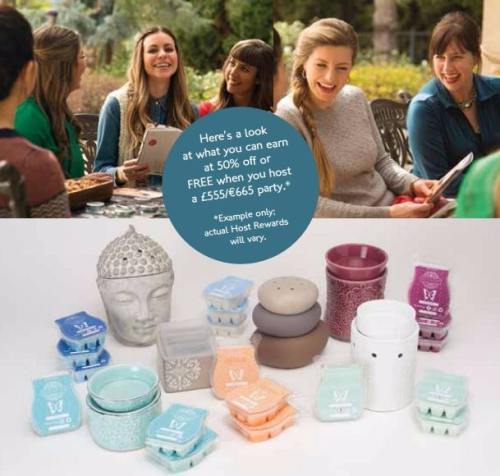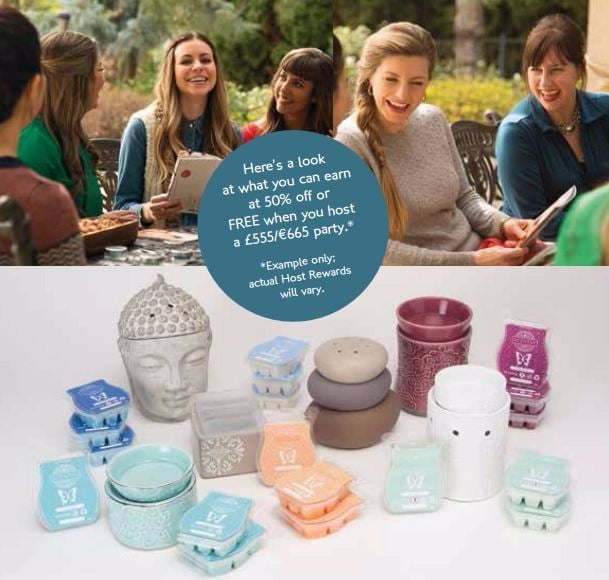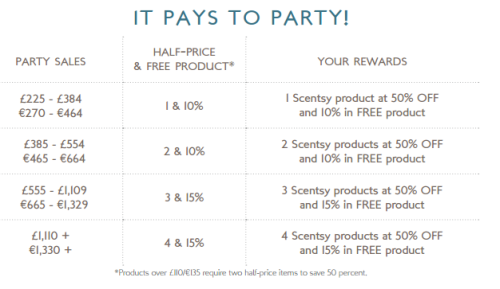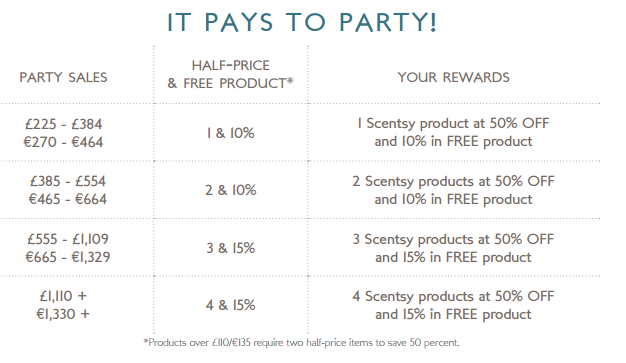 ---
Contact me today by email to discuss your party options
alternatively you can call me on 07943730454.
If you wish to text me please provide me with your details and i'll happily call you back.

---
I'm happy to offer parties in all these areas... Blackhall, castle eden, wingate, shotton, horden, peterlee, seaham, sunderland, tyne and wear, country durham, Easington, Easington Colliery, Horden, Little Thorpe, Peterlee, Cold Hesledon, Dalton-le-Dale, Dawdon, Deneside, Greenhill, Murton, Northlea, Parkside, Seaham, West Lea, Cleadon, North Haven, Roker, St Peter's Riverside, Seaburn, Seaburn Dene, South Bents, Whitburn, Carley Hill, Castletown, Downhill, Fulwell (west of Metro line), Hylton Castle, Hylton Red House, Marley Pots, Monkwearmouth (west of Metro line), Sheepfolds, Southwick, Town End Farm, Witherwack, Ayres Quay, Barnes, Chester Road, Deptford, Ford Estate, Grindon, Hastings Hill, Hylton Lane Estate, High Barnes, Millfield, Tyne and Wear, Pallion, Ford Estate, Pennywell, South Hylton, Chapelgarth, Doxford Park, Farringdon, Elstob Farm, Essen Way, Gilley Law, Hall Farm, Herrington, Humbledon Hill, Mill Hill, Moorside, Plains Farm, Ryhope, Silksworth, Springwell, Thorney Close, Tunstall, Ashbrooke, Ryhope, Grangetown, Hendon (south of Salisbury Street), Hillview, Thornhill, north, tyneside, south tyneside, teeside, stockton, Trimdon, elwick, hartlepool, seaton carew, dalton piercy, hart village, Billingham, Guisborough, Hartlepool, Middlesbrough, Redcar, Saltburn-by-the-Sea, Stockton-on-Tees, Trimdon Station, station town, Wingate Middle Warren, Upper Warren, Bishop Cuthbert, Throston, West Park, Fens Estate, Owton Manor, Greatham Stillington, Bishopton, Redmarshall, Thorpe Thewles, Carlton, Sedgefield, Long Newton, houghton, easington lane, South Hetton, Haswell, Shotton Colliery, Ludworth, Shadforth, Sherburn, Littletown, Kelloe, Coxhoe , Bowburn, Cassop, Penshaw, Shiney Row and Yarm in north east England UK. Dont worry if your village or town is not listed, i have an amazing team of consultants throughout the UK, Ireland and Spain. If you contact me egarding a paty and i can't offer a scentsy party in your area i am happy to forward your party request onto another Scentsy consultant who will be more than happy to accommodate your needs. So please do get in touch if you would like to host a Scentsy party!
---
Host a Scentsy party - Buy Scentsy - Join Scentsy