Scentsy Scotland Join To Become a New Consultant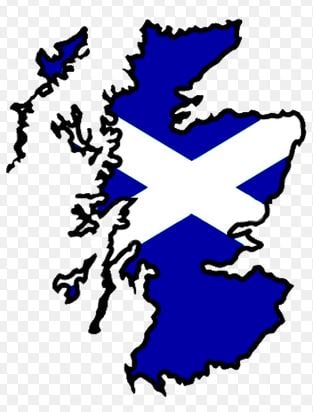 If you already know and love Scentsy this may be the opportunity for you! Share your love for Scentsy while earning a long term regular monthly income. Do you live in Scotand and love Scentsy? Enroll to join my team, I'm looking for new Scentsy consultants and possible leaders in Scotland.
I would love for new consultants to join in all areas including the scottish borders, glasgow, aberdeen, edinburgh, ayr, the highlands and across all of Scotland to join me offering amazing Scentsy products. Whether you have plenty of time on your hands or just a few hours a week this is the perfect opportunity to do something you love and enjoy. Selling Scentsy is easy, once demonstrated the products sell themselves due to the saftey aspect and the amazing fragrances within the high class top quality products. We are one of the fastest growing direct sales companies worldwide. Start a new career today working hours to suit you, maybe around children, a current job or a current lifestyle. If you would like to start selling scentsy products you can enroll and join Scentsy now. Whatever your reason for wanting to start selling Scentsy, we're here to help, guide and motivate you.
Joining Scentsy as a new Scentsy consultant is easy. Simply fill out the enrollment form & purchase your starter kit. Scentsy will send out your Scentsy starter kit within 3-5 working days. The Scentsy starter kit has everything in it for you to launch a successful Scentsy business.

*when enrolling you will be asked for a TAX ID. please use either a valid national insurance number or passport number.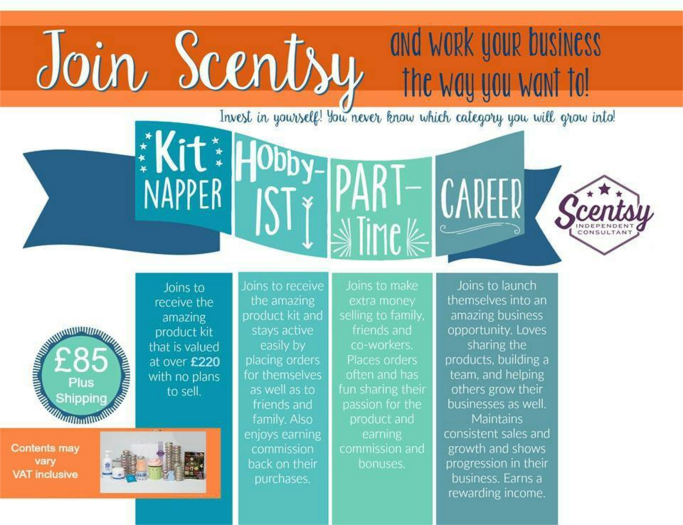 If you are undecided whether to join Scentsy but would like to discuss joining Scentsy as a consultant feel free to Contact me here or call me on 07943730454. Im happy to answer any questions you may have.
If you enroll you will recieve confirmation by email of your enrollment with Scentsy. I will also be notified you have enrolled, I will be in touch to officially welcome you then support you throughout your Scentsy journey.
Why wait to get started? A year from now you will wish you had joined today!
Feel free to Read my Scentsy story and how Scentsy has worked for me.
Feel free to nagivate my site to find out more.
If you have already navigated the site & you have looked into joining as a consultant and now feel the time is right for you, you welcome to Join Now.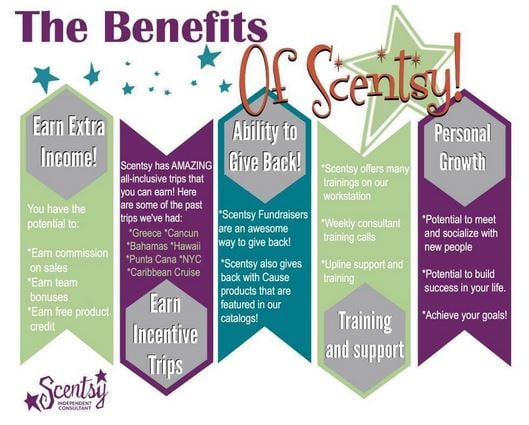 JOIN SCENTSY NOW & START EARNING!
If joining Scentsy isnt for you but you would love to buy Scentsy and have Scentsy products sent direct to your home you can buy Scentsy here from my Online Scentsy shop.
Find out how to get the best Scentsy deals here.

---
Join Scentsy - Highlands, Berwick, Glasgow City, West Dunbartonshire, East Dunbartonshire, Renfrewshire, East Renfrewshire, North Lanarkshire and South Lanarkshire, City of Edinburgh and East Lothian, Aberdeen City, Dundee City, Angus and Perth and Kinross, North Lanarkshire, Falkirk, South Lanarkshire, Inverclyde, West Dunbartonshire and all others areas in scotland!
---
Join Scentsy Scotland - Buy Scentsy Scotland