Scentsy old fragrances
Amazing Scented Scentsy Candle bar fragrances Shop By Fragrance at Scentsy...
Discover a world famous true to life range of scented candle wax bars, home fragrance, accessories & gifts. Nothing beats a beautiful safe scented wickless/wick free candle experience. Scents including floral, fruity, fresh, spice, café, sweet, newborn, vanilla, mens fragrance, woody, romance, spa & more... there's a huge range of wickless/ wick free scented candle wax fragrances you will simply love! There's a huge range of Scentsy Candle warmers to gently warm & melt you wickless/ wick free scented wax fragrance bars.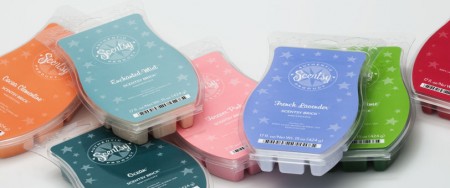 Fresh, romantic, spicy, and fruity fragrances and perfume scents. Find your favorite home fragrance that lasts. Refresh your home with Scentsy's authentic wickless candles. Simply break off portions of your favourite Scentsy Bars and add them to a warmer for long-lasting fragrance! Buy Scentsy Online. With over 80 fragrance scents to choose from there truly is something for everyone! Enjpyed the scented wax experience without the fire risk! Scentsy bars are safer stronger and longer lasting than traditional candle wax, these gorgeous smelling scnetsy bars fill any room with amazing scented wax aroma. Find a fragrance to suit you here
Favourites- From luscious berries to delicate sweet pea petals to comforting vanilla, the gorgeous Favorites Collection has a fragrance for everyone.

Corner cafe -Enjoy a big helping of delectable treats with our yummy Corner Café Collection.

Fall & winter -These fragrances offer the best of this cozy time of year: spicy cinnamon, crisp apples, warm ginger, sweet brown sugar — perfect for creating new memories to cherish.

Holiday/christmas -Clove-studded oranges, wintry candy canes, snow-covered boughs of pine — these fragrances beckon the warmth and festivity of the holiday season.

Romance - No matter what sends thrills up your spine, you'll find the perfect fragrance to suit your mood in Scentsy's Romance Collection.

Scentsy man -Whoever your perfect guy is you'll find the fragrance that captures him in Scentsy Man.

Simply Scentsy - Enjoy these scents on their own or combine them with your favorite Scentsy Bar for a personalized fragrance.

Spa - Breathe in the ultimate relaxation experience with fragrances from the Scentsy Spa.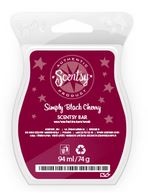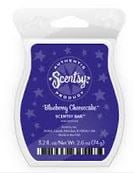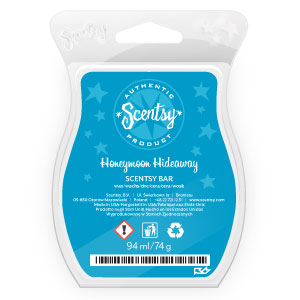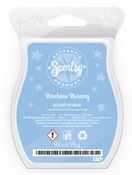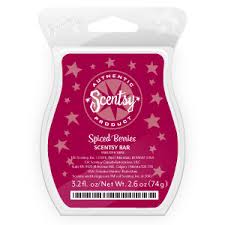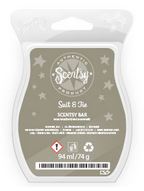 With so many Scentsy products to choose from, as a first time buyer or a returning customer looking for a new fragrance to try, it can sometimes be a little overwhelming looking through all of our warmers and wax bars. Customers often ask me to recommend a wax bar to them or for my opinion on a fragrance. Whilst I am more than happy to do this, it occurred to me that customers are a products best critic. With this in mind I felt it would be beneficial to new or existing customers to have independent reviews on customer favourite Scentsy bars. I asked a couple of customer on my Facebook group which scents are their favourite.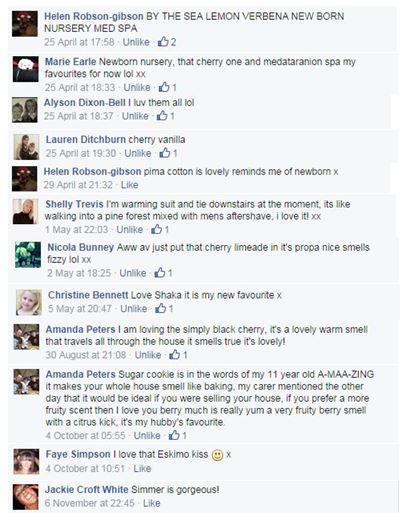 These are just a couple of reviews where customers have commented on their favourite scents. Anyone is welcome to join my facebook group to see customer reviews, find out about new products or simply keep updated with the latest offers and new releases. If you would like to view the full range of fragrances available along with discriptions click here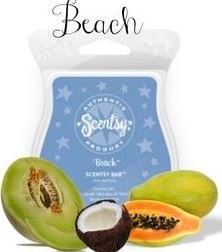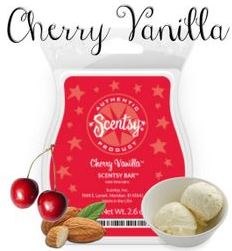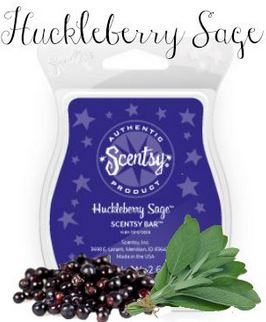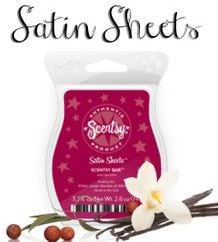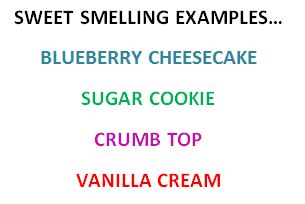 I personally love a huge range of fragrances, the scents that have stood out to me are
Spiced berries, newborn nursery, luna, shimmer, huckleberry sage, shaka, blueberry cheesecake, coconutlemon grass, lemon verbena, sweet pea & vanilla, cherry vanilla & beach. That's simply thinking of the top of my head, there is just so many to choose from the choice's are amazing!