Scentsy Candle Warmers Make Great Night Lights
Our Scentsy Warmers offer great illumination. Scentsy wick free candle warmers make great night lights with a fab glow or silhouette effect. Most Scentsy warmers have lights for a fab light up glow effect (excluding the smaller element Scentsy warmers which may have no lights). There is a huge variety of Scentsy warmers that have lights which give off a light effect, the light bulb inside of the warmer shines through when switched on creating a 'light up lamp' effect. These warmers are in the deluxe range and premium range.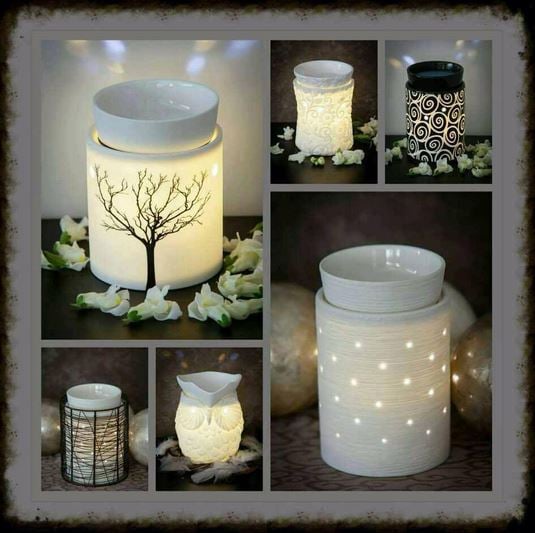 There are also Scentsy candle warmers suitable for children's rooms to be used as a night light as well as giving off an amazing scented wax experience… Remember due to the safety aspect Scentsy warmers are safe around children and pets due to having no wick, no naked flame & no fire risk!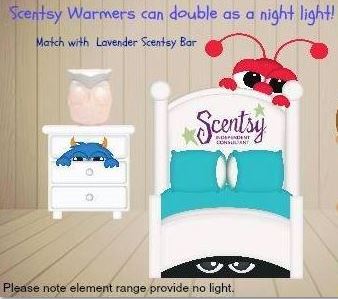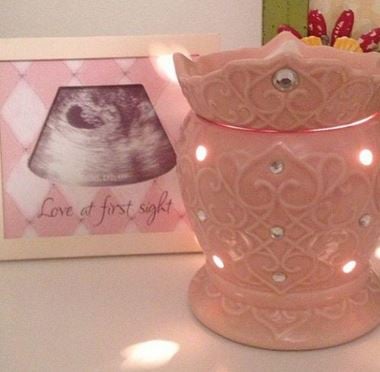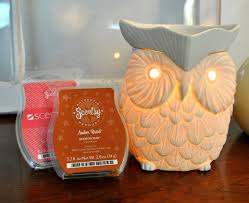 There is a specific range of Scentsy warmer called the silhouette collection that have been specifically created to give a fantastic light up glow effect, these can be used alone or with of one of our fantastic metal wraps to give a fab silhouette effect when the light shine through the scentsy warmer and metal Scentsy wrap. The Scentsy Silhouette Collection consists of a simple patterned warmer either the etched core warmer (cream textured) or the travertine core warmer (tan). The lights shine through the porcelain when lit, creating a uniquely textured, glowing warmers. When paired with a Scentsy wrap they give a fab silhouette effect through the wrap. These are truly stunning warmers!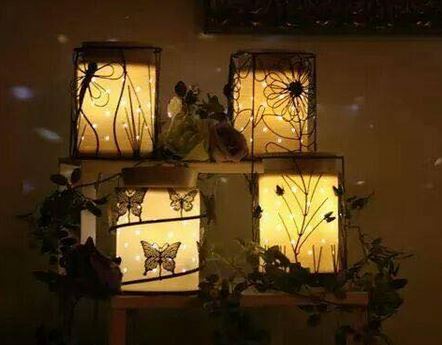 The examples above are examples of the sillhouette etched core warmer with different style metal wraps.