Join Scentsy New Zealand - Become A Scentsy Consultant
Scentsy in New Zealand, Become an Independent Scentsy Consultant in New Zealand to sell amazing Scentsy products from home, by enrolling with Scentsy & joining my team I will support you in starting, developing and growing your scentsy business.
Direct sales opportunity New Zealand - Scentsy
We are thrilled to announce Scentsy is now available in New Zealand for new consultants to join! Be part of one of the fastest growing direct sales opportunities in the world by becoming an Independent Scentsy Consultants in New Zealand. Our products are the main reason so many Scentsy consultants & customers decide to join Scensty. As from March 2015 the Scentsy work from home business opportunity has become available to those in New Zealand and the opportunity is still open to the whole of New Zealand. This is an exciting opportunity in New zealand along with the possibilities that exist. If you wish to find out more about the Scentsy Fragrance opportunity I encourage you to have a look around this site, and familiarize yourself with our exciting opportunity. I welcome any questions, comments or concerns.
As an Independent Scentsy Consultant, you'll not only be embarking on an exciting new business opportunity, enjoying flexible hours, the ability to earn income, and the satisfaction of connecting people you care about with products you believe in. You'll also be on the cutting edge of a thrilling international expansion. Now is the time to contact me to discuss joining Scentsy as an Independent consultant in New Zealand! Contact me to discuss! I can get you started right away!
Scentsy Australia opened September 2013 and the launch was monumental. Scentsy Australia was the biggest Direct Sales launch in Australia's history! Australia definitely loves Scentsy and the sales, Scentsy Australia consultant promotions show it. Scentsy Australia has been such a huge hit and is continuing to grow and progress. Scentsy New Zealand is now officially open, and was launched in March 2015!
New Zealand Scentsy Launched March 10, 2015. This was such was an exciting day. Contact me to be ready to launch your new Scentsy business in New Zealand and join hundreds of other consultants in New Zealand doing a job they love!
This is an amazing opportuinty for new consultants!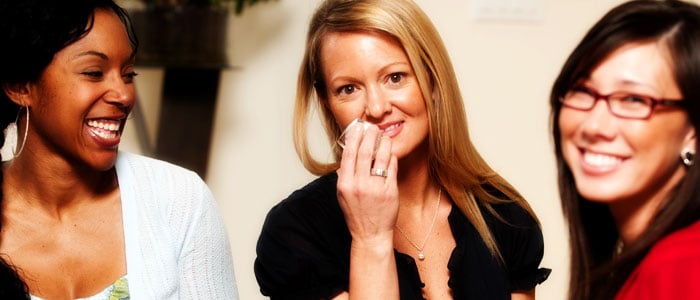 Its offical! Scentsy home based business available New Zealand Job opportunity.
If you know anyone in New Zealand who is looking for a home based business then please put them in touch with me! Scentsy independent sales/party plan consultants wanted in all New Zealand areas... #newzealand, aukland, wellington, christchurch, hamilton, napier, hastings, Tauranga, palserston ,nelson, Rotorua, new plymouth, Whangarei, invercargi, Gisborne, an amazing sales opportunity, home based business (job vacancy).
As most of you know I work my own Scentsy wick free scented candle Scentsy business from home and Scentsy is NOW available in New Zealand to start with the great same opportunity. This is a great opportunity for all residents of New Zealand. This will change your life! I'm very passionate about my Scentsy business and it is really growing. I love the products, the people and the connections that can be made through Scentsy. I'm currently putting my all into letting as many people as possible know about it all over the world and joining me in this opportunity. I love my wick free scented candle Scentsy business and believe others will love it too!
#lovescentsy #loveyourjob #earnfromhome #homebasedbusiness #workfromhome #joinscentsy #sellscentsy #newzealand #becomeapartyconsultant #independendent consultant #growyourownbusiness #joinmenow #jobopportunity #newopening
IF YOU ARE READY TO JOIN CONTACT ME TO GET STARTED,
I WILL HELP YOU WITH THE ENROLLMENT FORM AND GET YOUR STARTED RIGHT AWAY!