Scentsy is perfect for caravans, log cabins & hotels
Enhance the luxury of any space with an amazing touch of Scentsy fragrance perfect for log cabins, caravans and holiday homes due to the safety.
Have you ever thought about using traditional scented candles in a holiday homes, log cabins, caravans or business premises, but thought better of it due to the fire hazard? Now you can! Scentsy offer safe scented products ranging from safe wick free candle warmers to scent paks for drawers, wardrobes or anywhere you would like a touch of scent or even scented teddies, all without the fire risk!

Enjoy the luxury & fragrance without the fire hazard! Scentsy decorative ceramic warmers are amazing products to add extra luxury to any space, suitable for holiday homes, log cabins, homes, offices or anywhere you would like to add extra luxury! Add extra luxury to any log cabin, caravan or holiday home with Scentsy fragrance.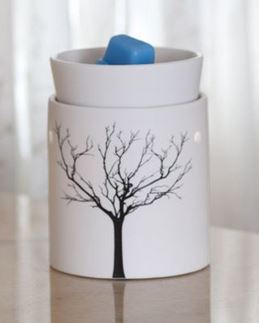 Scentsy warmers are artistic, high-quality luxury products that warm the heart, enliven the senses, and inspire the soul, an amazing safer stronger, longer lasting alternative to scented candles. No wick, no flame, no soot … most of all no fire risk! Most warmers have lights for a fantastic light up glow effect.
By warming at such low temperatures there is no risk of burning children, pets, fabrics, clothing or furniture! Amazing products and safe around children & pets! Scentsy warmers are becoming more and more popular in the UK due to the safety aspect and having no known effect to anyone with breathing problems.
There's a huge range of ceramic warmers in different styles and colour to suit any interior and over 80 fragrance scents. Here's a couple of examples of customer favourite fragrances. With over 80 gorgeous fragrance scents to choose from there is guarenteed to be something for everyone!

How a simple Scentsy system works…

Distinctive, decorative Scentsy warmers melt specially formulated scented wax with the heat of a low-watt hotplate inside the warmer enhancing your space with more than 80 delicious Scentsy fragrances safely. Simply plug in the warmer and turn it on, place 1 or 2 cubes of Scentsy bar (fragranced wax) in the warmer dish and enjoy! Fine to be left on unattended, use the warmer for as long or as little as you wish.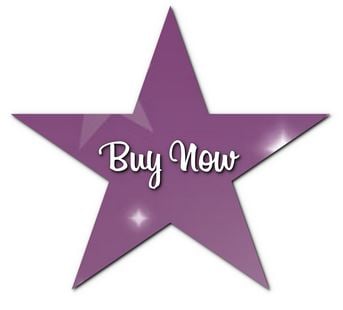 Other scented products are available…
Scentsy Buddies—Huggable Scentsy Buddies comfort your kids and smell just like their favourite Scentsy scent! Every Scentsy Buddy comes with a zippered pouch to hold a favourite Scent Pak fragrance. Scentsy scent paks are a fab way to add a touch or scent to wardrobes, draws, cars, gym bags or anywhere you would like a touch of fragrance.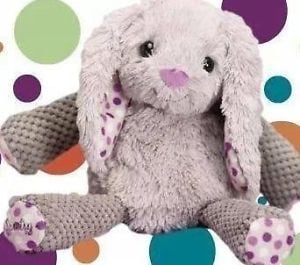 Layers by Scentsy—Layers by Scentsy lets you build a new fragrance wardrobe, layer by layer, from your skin to your clothes and even on the go. Envelop every part of your life in scent—Layers products include shower cream and gel; body lotion, spray, hand soap, cream and laundry care products.