Scentsy categories
Scentsy come under many categories and and not just candles, we offer a range of gifts for everyone including, men, children, limited edition products, themed Scentsy products, laundry, car scents, pet products and body products. We also now offer unplugged Scentsy fragrance products too.
Scentsy man

Men's Fragrance Collection
Who says that Scentsy is for women only? The Scentsy Man collection will fill your home with rich, woody fragrances that will please both men and women. Warm woods, fresh herbs, and rich spice fragrance, scents & aromas. Fragrances that capture the scent of a man. Whoever your perfect guy is you'll find the fragrance that captures him in.
---
Scentsy Children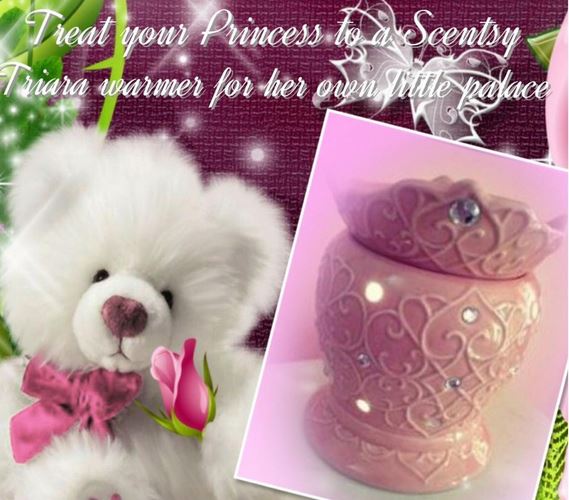 While Scentsy has already perfected the wickless candle business, offering a range of amazing safe ceramic candle warmers in a range specifically designed for children they have also expanded their business by adding scentsy stuffed animals known as a scentsy buddies. These soft scentsy animals make wonderful gifts for children of all ages from birth. The Cuddliest Way to Enjoy Scentsy Fragrance!
Scentsy Buddies are huggable cuties that come to life with the help of a Scent Pak. Just insert a Scent Pak into the back zip pocket of the animal and bring your Buddy to life with some of the best scents Scentsy has to offer. If you want your Buddy to smell really sweet, just give them a squeeze! If you'd like to swap your Scent Pak for a different fragrance, simply unzip your Buddy, remove the Scent Pak, and replace it with another one of your favourites.
Scentsy Wedding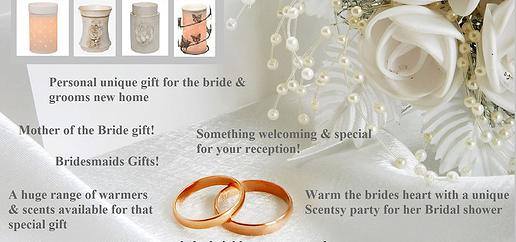 Scentsy artistic ceramic candle warmers are becoming more and more popular at wedding venues to add a bit of extra luxury. Scentsy warmers are great for inviting guests with an amazing scented wax fragrance to any reception, especially when traditional wicked candles are no longer allowed due to health and safety! Scentsy warmers have no naked flame and no fire risk!
With a huge range of Warmers in all different styles and colours and over 80 fragrance scents, you are sure to find something to match your theme or colour!
As well as becoming more and more popular at wedding venues and receptions they also becoming more and more popular as mother of the bride gifts, gifts for the bride and grooms new home or bridesmaids gifts. Scentsy Warmers are a unique gift for any occasion.
---
Scentsy fundraising

Scentsy know how important it is to give back to your community. In fact, Generosity is one of Scentsy's core values. Fundraising is a perfect way to show generosity, Scentsy have been fundraising to help support BLISS charity, a charity for sick or premature babies. We offer amazing fundraisers each year, check out my Scentsy shop to find out more about this seasons fundraising product. You can help fundraise by purchasing a great scented product you will love.
---