Scentsy Europe
Scentsy in Europe. Scentsy Wick free Candles have now taken over Europe. You can buy or sell Scentsy in a range of countires, including UK, Germany, France, Spain, Italy and many more. You can shop online to purchase Scentsy fragrance products or enrol to sell Scentsy as a consultant.
Scentsy offer a range of amazing safe scented products wick free candle warmers, scented wax bars, amazing fragrance systems for home or on the go and a great range of scented gifts. Our Scentsy oil Diffusers are a world class fragrance system and must be seen to be appreciated, combine with our essential or natural oils for a natural instant fragrance to scent your space. Visit my Scentsy shop to view the great range of products and fragrances available.

If you wish to buy Scentsy be sure to choose your country from the drop down menu before adding products to your basket. Explore my website to discover Scentsy fragrance systems for both adults and children designed to safety scent your space.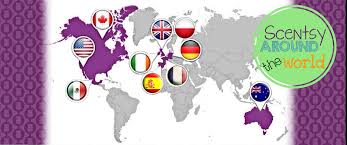 If you want to become part of Scentsy earning an income as a scentsy consultant Join Scentsy today.
Simply click on the 'join my team' picture above to enroll, remember to select your country from the drop down menu before enrolling! To find out more about joining scentsy, what is in the starter kit and the compensation plan click here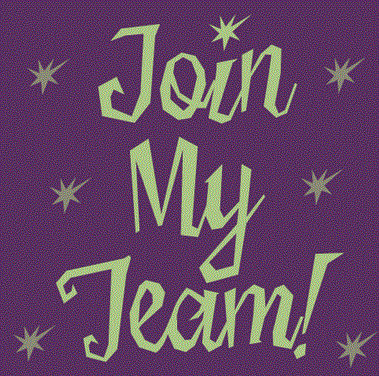 At the moment we only have a very small amount of consultants in France, Spain, Germany and Italy in comparison to the United States. Scentsy in France & Spain was only launched 10th August 2014 for residents of Spain and France to enrol. No matter where you live in europe we offer you the chance to start their very own Scentsy Fragrance business. At the moment we only have a very small team in Spain. Scentsy Fragrance in the United States has only been around ten years, and that is considered relatively young, so imagine the possibilities that exist for France or Spain and the rest of europe. Since launching in The united States Scentsy fragrance had become one of the fastest direct selling companies within the direct selling industry. Scentsy offer industry leading products and an amazing family friendly work from home opportunities for entreprenuers to start their very own Scentsy wick free candle and home fragrance bsuiness offering amazing products.
I encourage you to have a look around this site, and familiarize yourself with our amazing products and the exciting business opportunity. I welcome any questions, comments or concerns please contact me.
Scentsy's philosophy of Simplicity, Authenticity, and Generosity has made us one of the fastest growing companies the direct selling industry has ever seen. And we just keep growing! Right now, Scentsy saw a need to expand into France & Spain. First we opened Scentsy throughout the Canada, Mexico, U.K. and Germany, Ireland, Poland and Australia, now Spain, Austia and France – after that, who knows? Anything's possible with Scentsy. Products are shipped from our Distribution Center in the Netherlands.
As an Independent Scentsy Consultant, you'll not only be embarking on an exciting new business opportunity, enjoying flexible hours, the ability to earn income, and the satisfaction of connecting people you care about with products you believe in. You'll also be on the cutting edge of a thrilling international expansion. Now is the time to join Scentsy. Join my team to start your career with Scentsy

Join Scentsy Mexico - Join Scentsy US - Join Scentsy Canada - Join Scentsy Spain