Popular Scentsy candle warmers
There are some amazing new Scentsy Products available.
Including some stunning scentsy warmers also known as Wick Free Scented candle warmers or safe burners.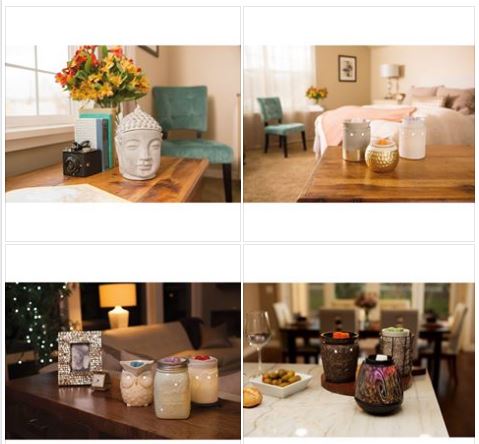 Tigers eye art glass scentsy warmer -
Bali the buddha Scentsy warmer -
crackling rose scentsy warmer
purple and green petal scentsy warmers.
Not only have Scentsy released these amazing new scentsy wick free ceramic warmers,
the new scentsy Wick Free Scented candle bars/ wick free candle wax bar fragrances are to die for!
Just what you need to lift your mood
Warm your heart, enliven your senses, and inspire your soul!
Bamboo yuzu, B-A-N-A-N-A-S, Berries jubilee, Blondwood and moon flower, Sedona sunset,
coconut flower, coconut cotton, fresh cut daisies, vanilla bean butter cream and more...