Scentsy Warmers - Safe wickfree Burners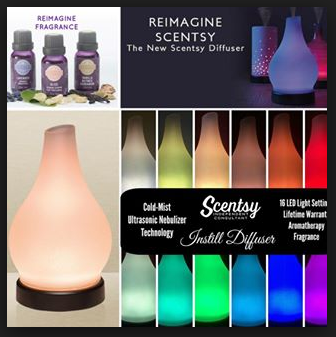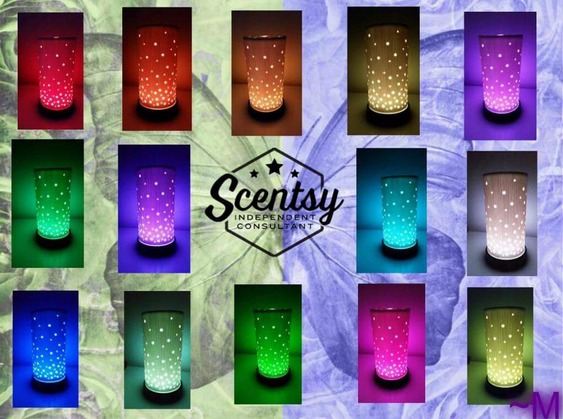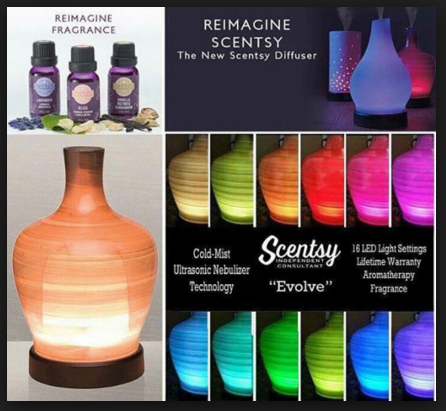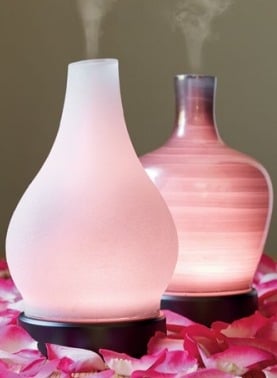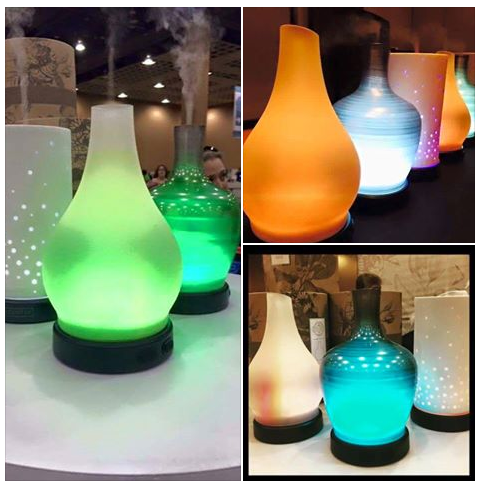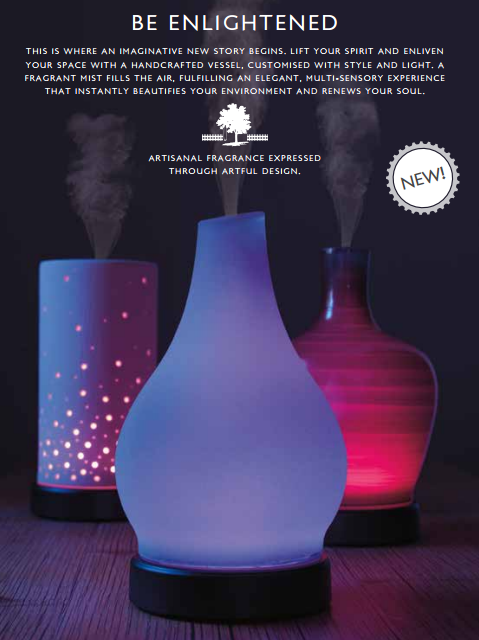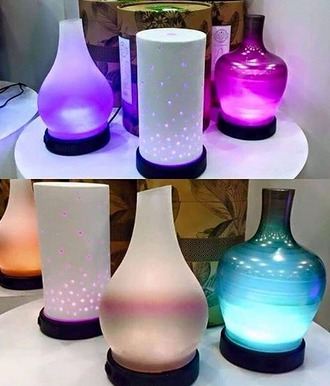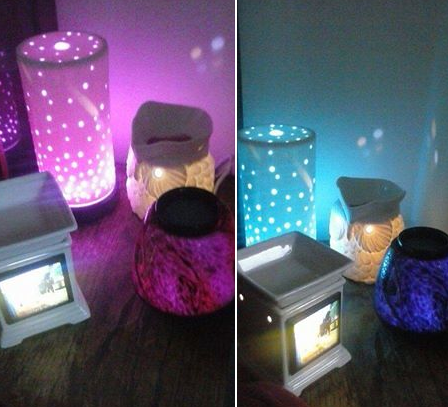 Scentsy candle warmers - A new modern safe alternative to a candle burner.
Would you love a safer alternative to candle or oil burners and flamed scented candles? Scentsy wickfree candle warmers are the safer stronger longer lasting alternative to candle burners and scented candles.
Do you currently use scented candles or burners in your home?
Do you love home fragrance and scented products?
Do you love scented wax products?
If you have answered yes to any of the above you are in the right place! Scentsy offer a safer stronger longer lasting alternative to scented candles, candle jars and burners! Scentsy wickfree candle warmers!
A Scentsy warmer is sometimes described as a candle burner, this is not the case, the clue is in the name. Scentsy wickfree candle warmers gently warm and melt scented wax using a low watt hotplate fitted inside of the warmer to gently warm the melt scented wax to give off a fab scented candle wax experience. without the flame, without the fire risk and without the risk of burning children & pets.
Why burn when you can safely warm?
These fab ceramic plug in Scentsy warmers are safe to be left unattended unlike burners using a naked flame, or a scented candle with a naked flame, no naked flame is used with a Scentsy warmer.
In addition to the amazing safety aspect every Scentsy warmer come with a 3 year manufacturer guarantee and there's a huge range of Scentsy warmers in different styles and colours to suit any taste or décor, you sure to find a Scentsy warmer you will love to suit your own taste or décor.
There is no soot, no smoke from our scented wax bars that are designed to be gently warmed in ceramic Scentsy warmers. These scented candle wax bars are also known as Scentsy bars. Because Scentsy bars are designed to only be gently warmed and not burned this allows more fragrance to be used in the bars to offer a fab scented candle wax experience. There are a huge range of amazing scented Scentsy bars to choose from, with over 80 fragrances you will be sure to find a whole range of fragrances you will love! The hardest part is choosing!
Maybe you currently use oil burners, but again these are lit by a naked flame and candle and are unsafe to be left unattended. For those who love oil fragrances or prefer to diffuse natural or essential oils we now have the worlds most advanced cold mist technology oil diffuser. (Currently the most advanced oil diffuser on the market at the moment) with 16 led lighting settings and come with a lifetime warranty! Scentsy offer a range of natural oils to be used in your diffuser.