Scentsy Wax Bars Fragrances for men
Wickless Scented Candle Wax Bars Scentsy. View the range of wickless scented candle wax bars available. Buy online here. Our Scentsy wickless scented candle wax bars are designed to be gently warmed and melted in our electric ceramic Scentsy warmers from a low watt hotplate fitted inside our warmers to give off the ultimate scented candle wax experience. Perfect to pair with a scentsy warmer to treat yourself and your home or give someone as a special gift. There are a huge range of ceramic electric candle warmers and scentsy scented candle wax bars to suit any style or taste. Our wickless scented scentsy candle wax bars are designed to hold more fragrance oil than traditional candle wax to give off an amazing scented wax experience when gently warmed. If you love candles, fragrances & scented wax this is the place to be.

Heres a quick glance into what scented Scentsy candle wax bars we offer.
You can visit my Scentsy shop to view the full range of Scentsy Bar Fragrances available.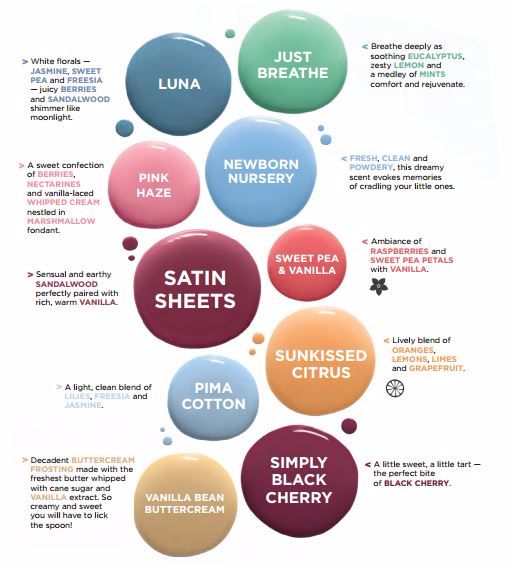 We now also offer a mens range with some stunning must have fragrances, our amaizng mens range are popular not only with men, but the ladies cant resist buying these gorgeous fragrances too. These fragrances are specifically made so men can enjoy some of their favourite manly fragrances through a candle wax experience. Dont be fooled when we place a Scentsy fragrance into the men's range, women love these ones just as much as men! Cool shower gel smells, fresh manly smells... who wouldnt love these fragrances?