Scentsy Bar fragrances - Shop Online UK Ireland Scotland
Buy Scentsy bars - Scentsy Bar fragrances - Wick Free Candle Wax Bars - Shop Online UK Ireland Scotland - View the full range of amazing Scentsy bar fragrances available in my online Scentsy shop. We have some amazing Scentsy bar fragrances (Scented wick free candle wax bars) . From Scentsy spring/summer fragrances, Scentsy corner cafe fragrances, Scentsy fresh fragrances, Scentsy fruity fragrances, Scentsy favourite fragrances, Scentsy mens fragrances, Scentsy sweet smelling fragrances, Scentsy romance fragrances, Scentsy woody fragrances. Theres a scentsy wick free scented candle wax bar to suit any taste. Don't foget guys... There are over 80 Scentsy fragrance scents available. Shop Scentsy bars now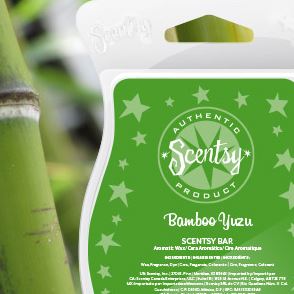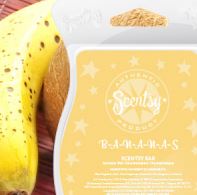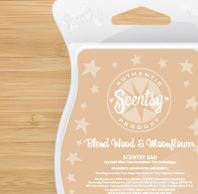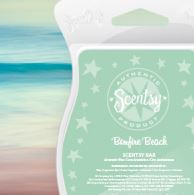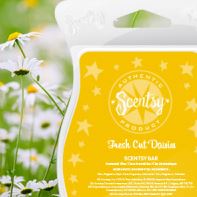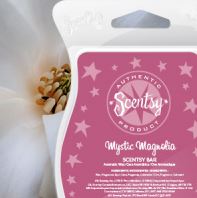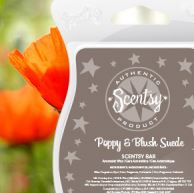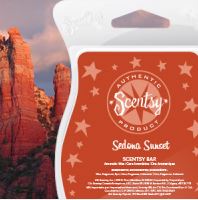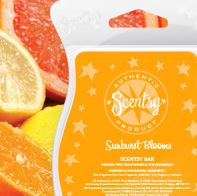 ---
Heres a couple of examples of our top selling Scentsy fragrances which were in our last Spring Summer range and are still available to buy online from my online Scentsy store..
Featured Scentsy fragrances...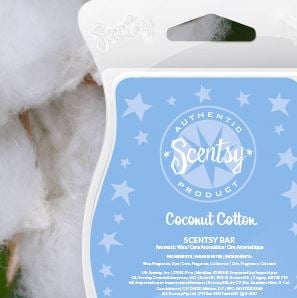 Coconut Cotton Scentsy Bar
When the Coconut Cotton Scentsy Bar is warming you'll be looking for a basket full of clothes and linens warmed by the sun and just folded after an afternoon in a brisk wind. The scent of crisp cotton and white sandalwood is enhanced with sweet and creamy coconut milk and a hint of citrus.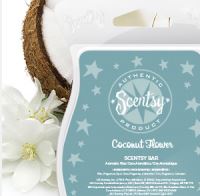 Coconut Flower Scentsy Bar
You can almost hear the trade winds in the palms and the surf crashing on a warm sandy beach when you melt the Coconut Flower Scentsy Bar in a favorite warmer. Exotic floral notes and luscious tropical fruit and coconut milk combine into a perfect South Sea fragrance medley.
---
Find out how to get the best Scentsy deals online
---
Buy Scentsy fragrances - Host Scentsy Fragrance Parties - Join Scentsy fragrance
Contact me @ WickFreeScentedCandles.co.uk