Scentsy Garden Party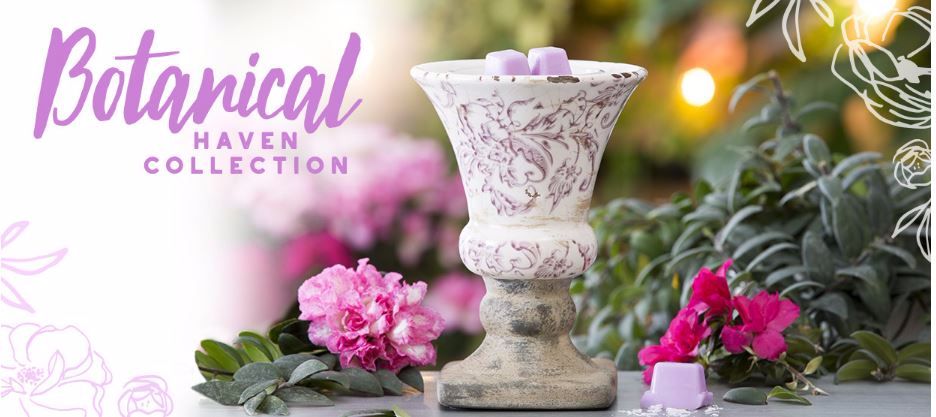 Scentsy Garden Party / Host A Scentsy Party / Party with Scentsy
Are you thinking of hosting a BBQ or garden party this summer? Host a Scentsy party and earn yourself free and half priced Scentsy items! What is a Scentsy party? Get a few friends together and experience the Scentsy products. If you love Scentsy products, scented candles & home fragrance products this is the perfect opportunity to earn your own Scentsy products highly discounted & free. Book your Scentsy wick free Scented candle party today! Who wouldn't want to earn free Scentsy simply by hosting a party you were going to host anyway? Experience our Scentsy warmers, Scentsy diffusers and stunning Scentsy fragrances, we have an amazing product line of stunning fragrance products for you to explore. Simply invite friends and family round and we do the rest! Everyone loves an outdoor BBQ or garden party. Make your completely different by offering your guest the chance to explore our amazing range of Scentsy products they can enjoy.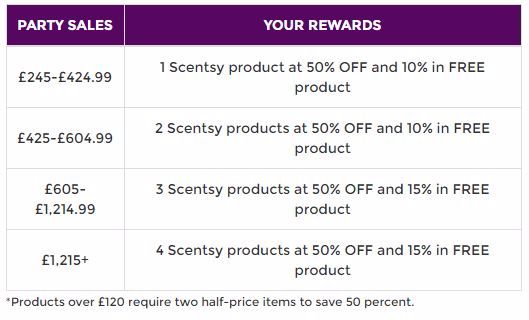 If you are too busy for an actual home or garden party you can still earn free and half price Scentsy products by taking a basket party on the go and sharing products with friends and family.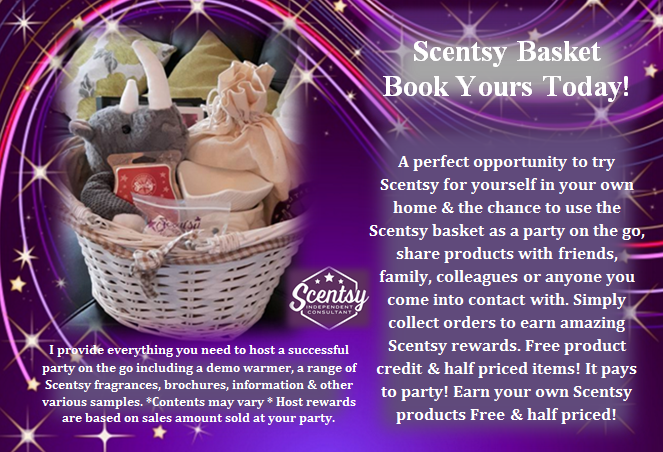 No matter how you choose to party, you can earn amazing Host Rewards! Earn free products equal to 10 to 15% of your party's sales, plus additional half-price products to really work down your Scentsy wish list. ... And you can party your way to earn free Scentsy!
Scentsy offer very generous rewards to their customers as a thank you for hosting a Scentsy party. They even reward you for any parties booked at your party no matter what type of party you choose to host.