Scentsy Cinnamon Fragrances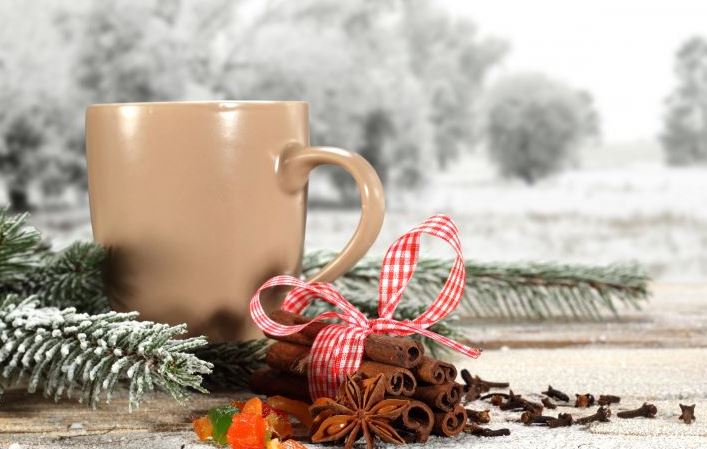 Shop your favourite Scentsy cinnamon products online. Select scented Cinnamon Products - Shop for your favourite Scentsy Candle Wax Bars and Fragrance Oils. We have a great range of Products containing cinnamon. Scentsy deliver amazing fragrance with a touch of spice, specifically requested from customers. As winter approaches we often get asked for cinnamon and spice to evoke wintery memories.
Whether you love our candle warmers and are searching for cinnamon Scentsy bars or you love our Scentsy diffusers and would love a cinnamon fragrance to diffuse we have a great selection of products containing cinnamon.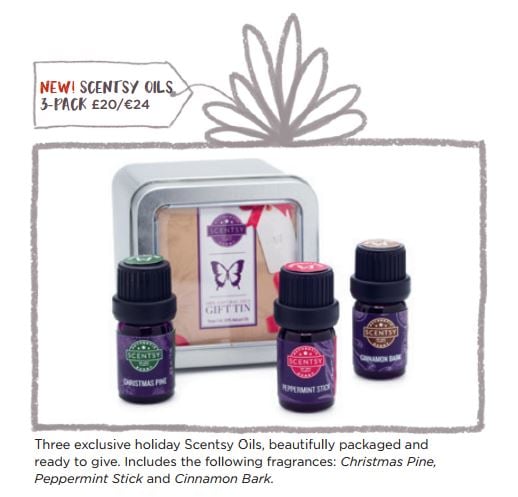 Holiday/Christmas/Winter Oil Set
Exclusive Scentsy Fragrance Oil Set
Three exclusive holiday Scentsy Oils, beautifully packaged and ready to give. Includes the following fragrances:
Cinnamon Bark
Warm, spicy notes of orange, cinnamon and clove.
Peppermint Stick
Crisp peppermint and eucalyptus sweetened with vanilla.
Christmas Pine
Fresh layers of fir needle, raspberry and cedarwood.
Scentsy Bars Containing Cinnamon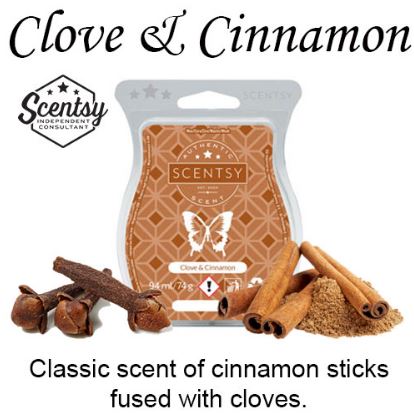 CLOVE & CINNAMON SCENTSY BAR A classic scent of cinnamon sticks fused with cloves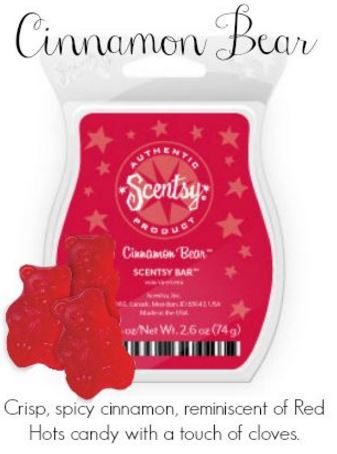 CINNAMON BEAR SCENTSY BAR Crisp, spicy cinnamon, reminiscent of Red Hot candy with a touch of cloves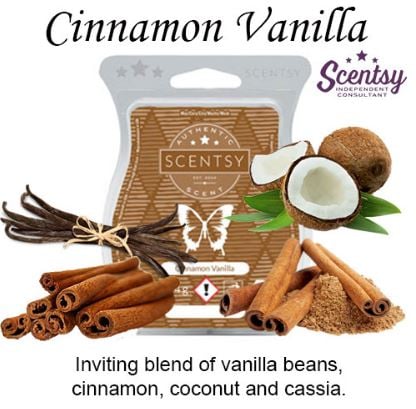 CINNAMON VANILLA SCENTSY BAR An Inviting blend of vanilla beans, cinnamon, coconut and cassia.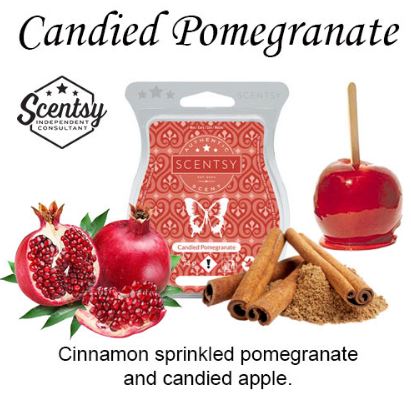 CANDIED POMEGRANATE SCENTSY BAR Cinnamon-sprinkled pomegranate and candied apple.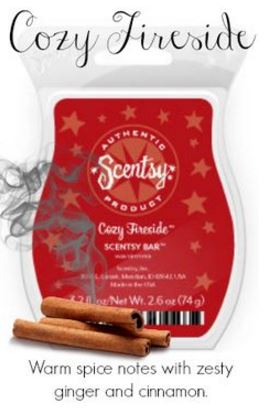 COZY FIRESIDE SCENTSY BAR Warm spice notes with zesty ginger and cinnamon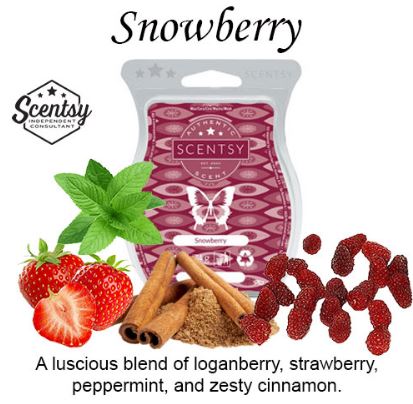 SNOWBERRY SCENTSY BAR A luscious blend of loganberry, strawberry, peppermint, and zesty cinnamon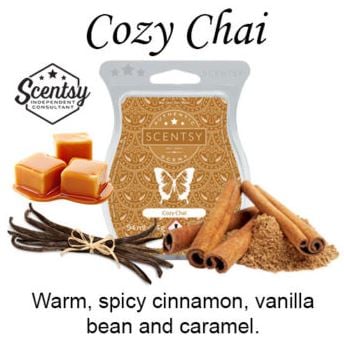 COZY CHAI SCENTSY BAR Warm, spicy cinnamon, vanilla bean and caramel.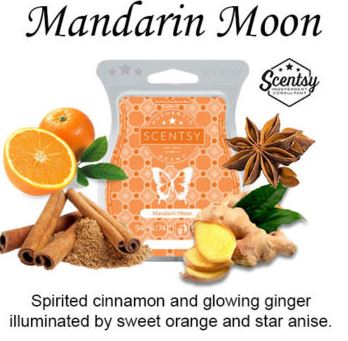 MANDARIN MOON SCENTSY BAR Spirited cinnamon and glowing ginger illuminated by sweet orange and star anise.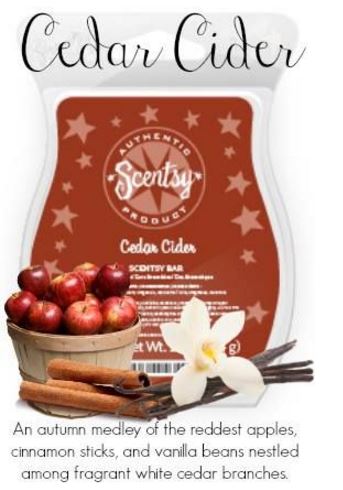 CEDAR CIDER SCENTSY BAR An autumn medley of the reddest apples, cinnamon sticks, and vanilla beans nestled among fragrant white cedar branches.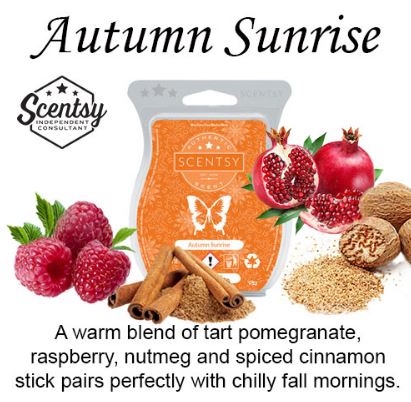 AUTUMN SUNRISE SCENTSY BAR A warm blend of tart pomegranate, raspberry, nutmeg and spiced cinnamon stick pairs perfectly with chilly fall mornings.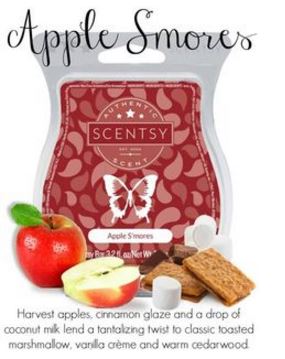 APPLE S'MORES SCENTSY BAR Harvest apples, cinnamon glaze and a drop of coconut milk lend a tantalizing twist to classic toasted marshmallow, vanilla crème and warm cedarwood.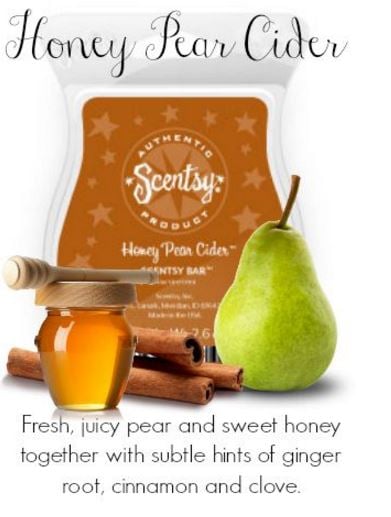 HONEY PEAR CIDER SCENTSY BAR The scent of pure autumn bliss - fresh, juicy pear and sweet honey together with subtle hints of spices.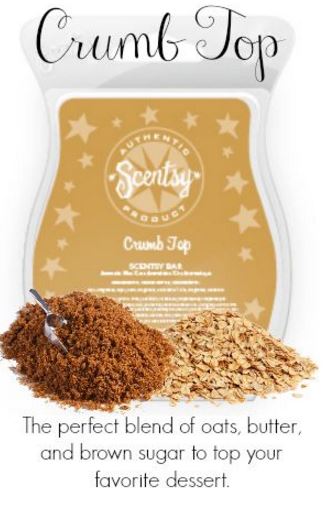 CRUMB TOP SCENTSY BAR The perfect blend of oats, butter, and brown sugar to top your favorite dessert.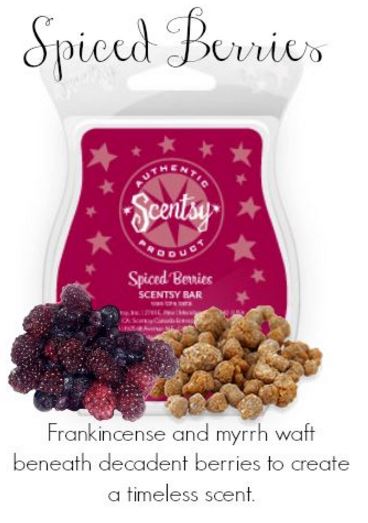 SPICED BERRIES SCENTSY BAR Not containing cinnamon, however a really popular spiced winter fragrance. A top seller with current customers. Frankincense and myrrh waft beneath decadent berries to create a timeless scent
Scentsy Fragrance Oils Containing Cinnamon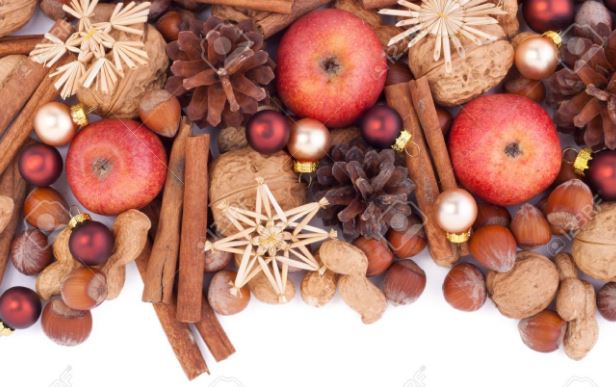 100% Natural Oils. Scentsy offer Artisanal home fragrances created from blends of naturally derived ingredients and steam-distilled essential oils, globally sourced from the most fragrant plants and spices.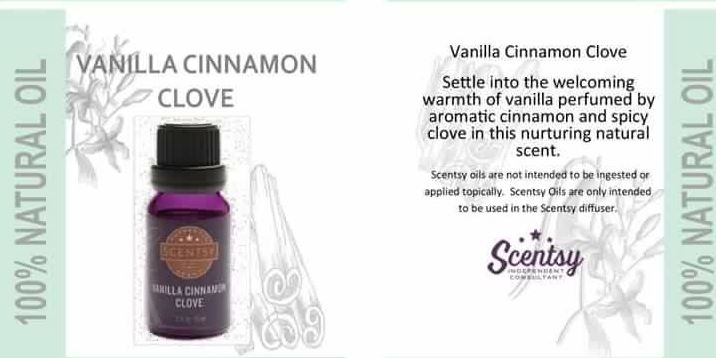 VANILLA CINNAMON CLOVE 100% NATURAL OILS
Settle into the welcoming warmth of vanilla perfumed by aromatic cinnamon and spicy clove in this nurturing natural scent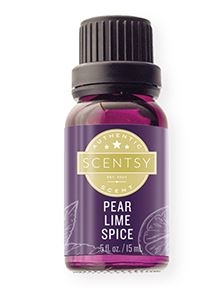 PEAR LIME SPICE 100% NATURAL OIL 15ML
Green pear, lime and bay leaf spiced with cinnamon.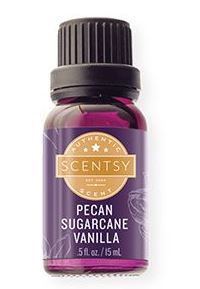 PECAN SUGARCANE VANILLA 100% NATURAL OIL 15ML
Sumptuous layers of sugared pecans, cinnamon and vanilla.