Scentsy Fragrance Scent paks
Have you tried our lush Scentsy scent paks? Our scent paks have many uses, you can add a touch of fragrance to any space whether you are at home or on the go. Our Scent paks are an amazing product and are becoming more popular. The fragrance will linger in drawers, wardrobes, suitcases, in cars and more.
The length of time of fragrance last varies depending on the fragrance, however you will get at least 2 to 3 month out of one and some of them you will find they will regain their scent much longer. Giving your scent pak a shake can regain fragrance, some customers have commented that their scent pak from Scentsy has lasted over a year!
When our scent paks were first introduced they designed to add fragrance to our Scentsy buddies (cute soft limited edition teddies designed to come ti life with a touch of fragrance hidden in a pocket of the buddy), however over time the uses to them are endless.
Scent paks have been used in gym bags, lockers, drawers, wardrobes, in cars, in suitcases, they have even been known to be used in hoovers for a touch of freshness. Whatever you choose to do with your scent paks the choice is yours.
Our Scentsy scent paks had to pass stringent product safety testing including specific safety tests for children's toys. Our scent paks passed tests for tear strength and foreseeable misuse, fabric composition and cleanliness, and toxicological assessments for banned or restricted chemicals without producing detectable amounts of any such substance. So you can rest assured no matter where you use your scent pak little hands can touch and not get into trouble.
We have a great range of scent pak fragrances now available; we are expanding our scent pak range each season using our most popular Scentsy fragrances. You are sure to find a fragrance you will love to fill your space with freshness.
Whether you want to freshen your car, purse, hotel room, gym bag, or locker, you'll find a convenient Scentsy fragrance scent pak to use to freshnen your space. Suitable for use in cars, drawers, wardrobes, caravans or simply anywhere you would like a bit of freshness. You can use these amazing fragrances anywhere!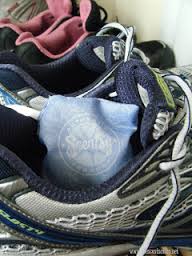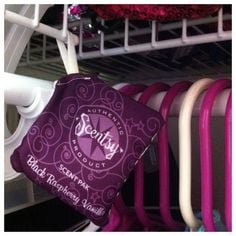 Bring your Scentsy Buddy to life with your favourite Scentsy fragrance. Simply insert a Scent Pak into the pocket located in the Buddy. Give it a squeeze to smell your buddy come to life.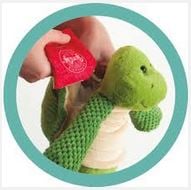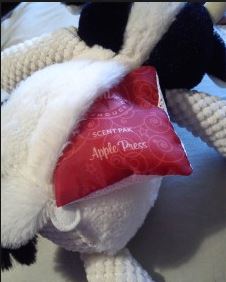 Are you getting ready for fun family holiday?...throw a Scentsy pak in your suitcase to keep your clothes fresh! Scentsy pak's are available in so many fabulous scents...gets your today!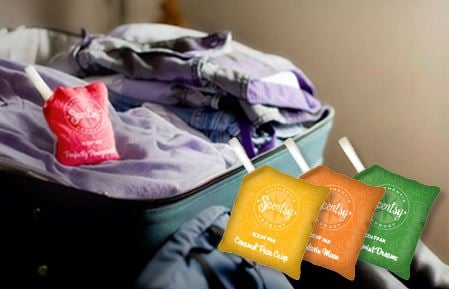 Scentsy scent paks come in a range of fragrances to add a touch of freshness anywhere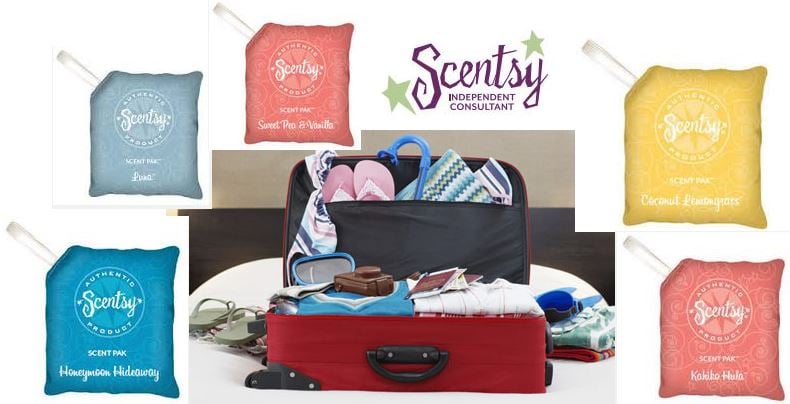 Our Scentsy fragrance scents paks can be purchased in single paks, in 3 packs or in 6 packs, remember when you combine products and buy in bulk you save!
To check out the combine and save scentsy product please visit my scentsy shop, search for the specials tabm then look for combine and save. There are some great savings for buying your scentsy products in bulk. not only do thes savings include scent paks, theres saving on all multipack options inclduing warmers, bars, products bundled together and much more.