Scented Teddies by Scentsy
Scentsy buddy. Meet our limited edition Scentsy buddies. These cute soft teddies are not around for long, when one buddy sells out another is released in its place... A scentsy buddy is a unique limited edition teddy with a zip pocket for a scent pak. Place one of our amazing Scentsy fragrance scented scent paks into the zip pocket of any Scentsy buddy to bring your scented teddy to life!
Here are some examples of Scentsy buddies...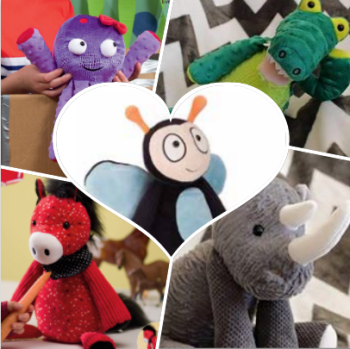 To find out which scentsy buddies are still available or to buy scentsy buddies visit My Scentsy Online Shop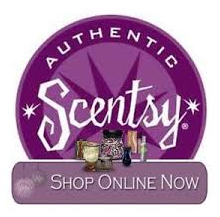 ---

Welcome to the playful fragrance work of Scentsy Buddies! Produced in LIMITED QUANTITIES and only availble while stocks last, get yours before they disappear into the arms, prams, of children and the young at heart everywhere all over the world!
Don't miss your chance to take hoem the next furry, feathered of fantastical friend before they are gone forever. As soon as one buddy sells out WE WILL INTRODUCE ANOTHER IN ITS PLACE. Limited edition scentsy buddies may disappear long before the end of the catalog season. When viewing buddies to buy you will only see the current buddies available, if you can no longer see a buddy that has been shown it must have gone for good. Remember to keep checking back to see which buddies are available!
Remember you can grab random limited edition buddies in the specials section too under closeout items, they are only there while stocks last

While Scentsy has already perfected the wickless candle business, they have also expanded their business by adding scentsy stuffed animals known as a scentsy buddies. These soft scentsy animals make wonderful gifts for children of all ages from birth. The Cuddliest Way to Enjoy Scentsy Fragrance!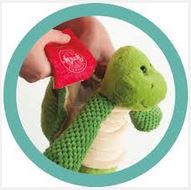 Scentsy Buddies are huggable cuties that come to life with the help of a Scent Pak. Just insert a Scent Pak into the back zip pocket of the animal and bring your Buddy to life with some of the best scents Scentsy has to offer. If you want your Buddy to smell really sweet, just give them a squeeze! If you'd like to swap your Scent Pak for a different fragrance, simply unzip your Buddy, remove the Scent Pak, and replace it with another one of your favourites. Perfect for children, to use in Caravans or bedrooms or anywhere you would like to a of scentsy fragrance.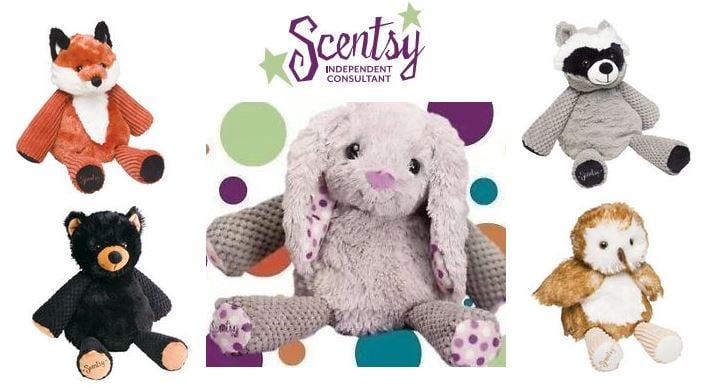 There are many buddies that come and go, buddies are limited edition, once released they may not be around for long, once they gone they gone and then replace with a new buddy. If you want one of these cuddly cute scentsy buddies grab them while you can!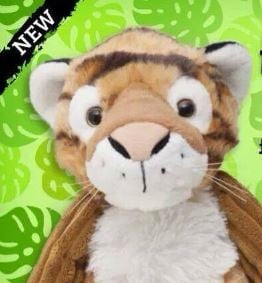 Dont forget, Scentsy often have certain buddies also available to buy at discounted rates, these ones are only available while stocks last and tend to be sold out quite quickly again... if you are after a bargian buy buddy, Grab one while you can! Click on Closeout section of my scentsy website to view discounted products!