Reflect Scentsy Diffuser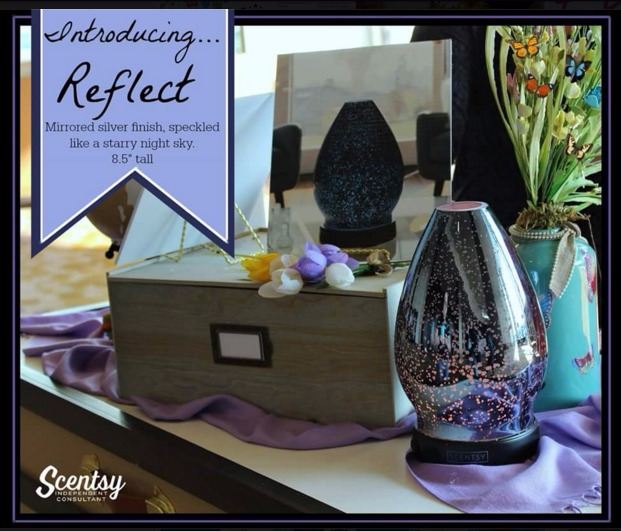 Nothing awakens your mood or brightens up your space like our handcrafted Home Fragrance Scentsy Diffuser — now available in many stunning designs to offer you a completely personalised fragrance experience. Add water and your favourite all-natural Scentsy Oils, choose your lighting and mist settings and wake up your senses — with a lifetime guarantee!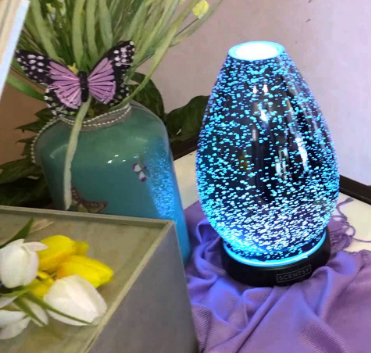 Cast your gaze upward and marvel at the infinity of a star-filled sky. The mirrored silver finish casts a celestial glow sure to lift your spirits.
The Scentsy Diffuser features the world's most advanced nebulizing diffuser to deliver your perfect fragrance experience instantly in a microscopic mist, with interchangeable decorative shades to complement and enliven your décor.
Find out everything you need to know about our world class Scentsy Diffusers.