Scentsy Buddies Collectibles
Start or expand your collectable Scentsy buddy collection. Our Scentsy Buddies are Collectibles designed with children in mind.
These limited edition collectible buddies are brought to life with any scent pak of your choice. Produced in Limited quantities.

Our Scentsy buddies make great gifts for both children and adults. Our limited edition Scentsy buddies are not around for long, when one buddy sells out another is released in its place… Scentsy Buddies are huggable cuties that come to life with the help of a Scent Pak. Just insert a Scent Pak into the back zip pocket of the animal and bring your Buddy to life with some of the best scents Scentsy has to offer. If you want your Buddy to smell really sweet, just give them a squeeze! If you'd like to swap your Scent Pak for a different fragrance, simply unzip your Buddy, remove the Scent Pak, and replace it with another one of your favourites. Buy Scentsy buddies from my online Scentsy store. Pick a buddy then choose any one fragrance pak of your choice to bring your furry friend to life. Shop Scentsy buddies to start or expand your Scentsy buddy collection, you will be glad you did! Scentsy Buddies Collectibles make great gifts for children and adult collectors.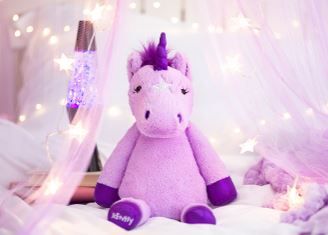 Look who's pretty in pink! Farah the Flamingo is quite the colorful character who takes "fabulous" to new heights — and she wants to bring YOU along for the ride. But hurry! Farah is only available for a limited time before she takes her swagger elsewhere. Release date April 2017. This stunning flamingo is one of our sought after Scentsy buddies and wont be around for long!
Every Scentsy Buddy features a zippered pouch to hold your favourite fragrance. Farah the Flamingo is £30/€37 and comes with a Scent Pak of your choice.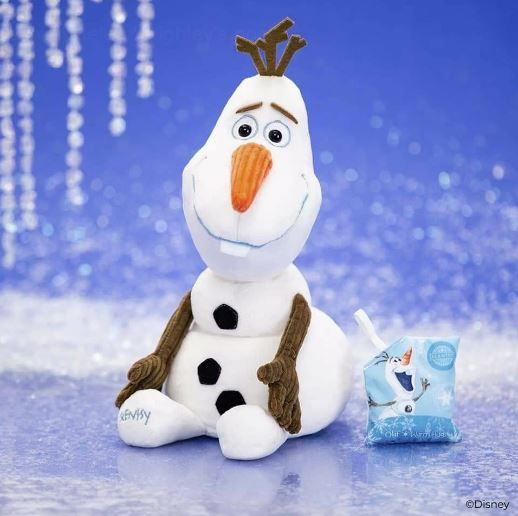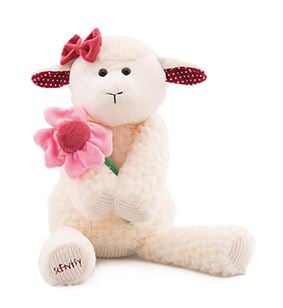 Sweetie Pie The Lamb Scentsy Buddy. Available From Thursday 5th January 2017!
Introducing Sweetie Pie the Lamb, Scentsy's Newest Buddy! The Scentsy buddy every girl has been waiting for, cute, adorable and loving.
Sweetie pie the Lamb Shear-ly delightful with her white woolly coat, Sweetie Pie the Lamb is sure to warm up the coldest of hearts! A stylish, red bow adorns Sweetie's soft, accented ears while she hugs a charming, pink blossom making her just udder-ly charming. This cute and adorable buddy is a well sort after Scentsy buddy. We have been receiving numerous requests from our Scentsy fans for a girly, cute buddy… Now she's here and available for someone to love.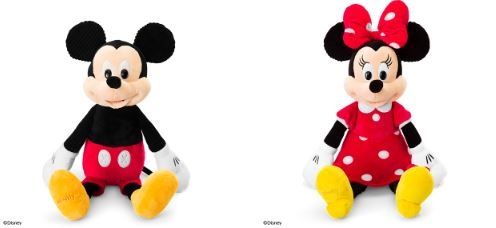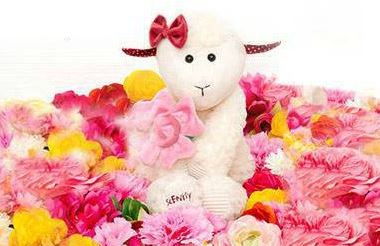 Make this Valentine's Day a one to remember!
Whether young or old you will never want to let her go. She is guaranteed to put a smile on your sweetie pies face, round her up quickly! Sweetie Pie the Lamb is only available while supplies last, then she will return her flock and a new limited edition Scentsy buddy will take her place. Both children and adults adore our cute limited edition buddies, pair with one of our gorgeous scent pak fragrances to evoke memories and enliven your senses. Each individual Scentsy buddy comes with one scent pak of your choice to place in the zip pocket of your Scentsy buddy to bring your buddy to life.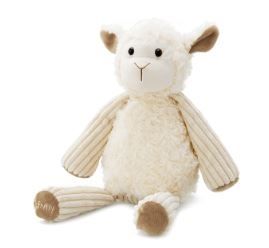 All Scentsy buddies are limited edition and are produced in limited quantities and are only available will supplies last, that means a brand new buddy to love once each buddy sells out.
*Scent paks can also be purchased separately if required. Not nly are our scent paks great for bring your buddy to life with a touch of Scentsy fragrance, they are perfect to add a touch of fragrance to any space including drawers, wardrobes, suitcases, cars, gym bags and lockers, just about anywhere!
We have a great range of fragrances available. Please visit my Scentsy shop to view or buy all available buddies, scent pak fragrances and other Scentsy products.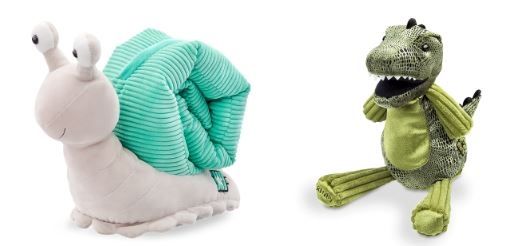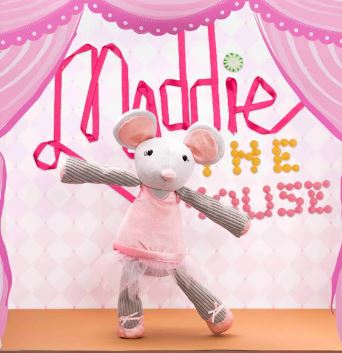 Maddie the Mouse sold out in record time and had to "take 5," but now she's back for her encore!
We were blown away with how quickly our Scentsy fans scooped up our prima ballerina, so we're thrilled to announce we have received additional Limited-Edition Maddie the Mouse Scentsy Buddies from our global inventory to replenish supplies in The UK & Europe.
Please know that we can't make this happen for all sold-out Buddies, but in cases where a Buddy sells out much faster than expected and we still have global inventory available we can list the additional inventory as available to purchase, but please remember, these buddies do sell out quick and are under huge demand, if you love a buddy grab it while you can! Don't miss out on your favourite loveable cutie.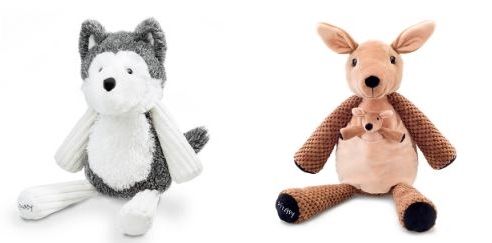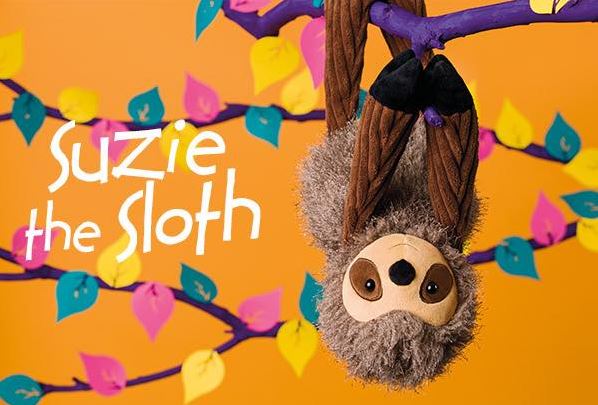 Love to sleep in on Saturday? How about an all-day movie marathon? Suzie may be a sloth, but she's the perfect couch-potato companion!
With hands and feet that fasten together, our newest Scentsy Buddy, Suzie the Sloth, can spend hours — even days — hanging from a tree branch. Just don't call Suzie lazy! She prefers "metabolic conservationist."
Suzie moves only when absolutely necessary, but that doesn't mean she'll stick around forever. When Suzie sells out, a new limited-edition Scentsy Buddy will take her place.
Find out what limited edition buddies are available at the moment by visiting my scentsy shop.