Nemo and Dory Buddy Clips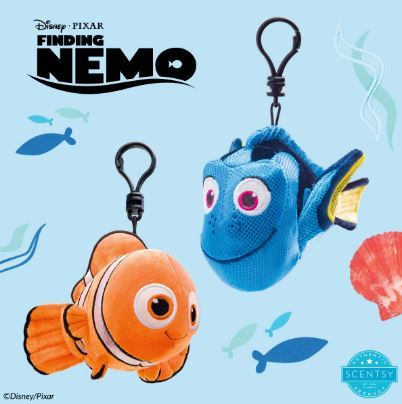 Your favourite underwater friends are here! Shop Nemo and Dory Buddy Clips in our exclusive Just Keep Swimming – Scentsy fragrance as part of The Disney Collection!
These clip-on cuties will make a quite a splash decorating backpacks, bedrooms and more. Scented with Just Keep Swimming, the fragrance created especially for our Finding Nemo products.
Shop Finding Nemo and The Disney Collection today from Scentsy.