Midnight In Paris Scentsy Warmer - Eiffel Tower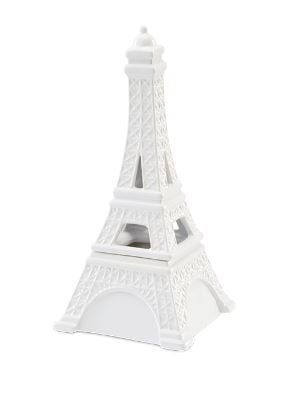 Bring Paris home with our Midnight In Paris Scentsy Candle warming system. Enjoy the luxury of fragrance, evoke memories from the comfort of your home. Our Midnight In Paris Scentsy warmer is a simple system designed to gently warm scented wax from the low watt hotplate fitted inside the warmer without illumination.
You'll always have Paris. Or at least, you'll always have its most-loved icon looking fab in your favourite space. And that's almost the same, right?