Lemon Verbena Scentsy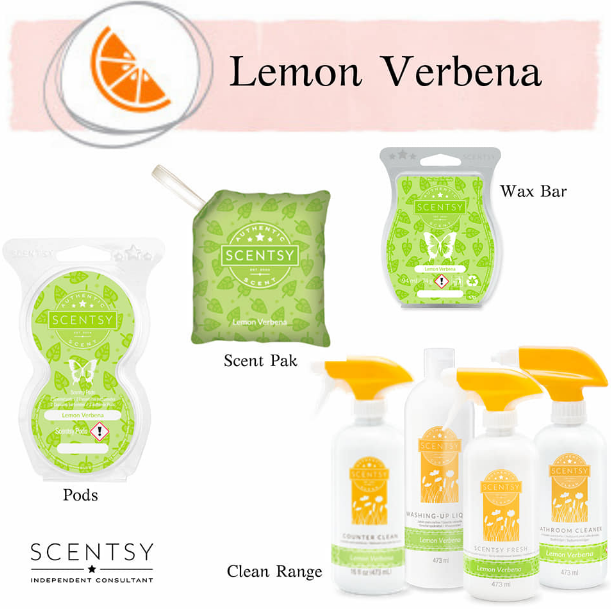 Lemon Verbena Scentsy. One of our best selling returning fragrances. When life gives you lemon zest, kaffir limes and verbena, there is really nothing to do but mix them together and enjoy the result providing you with a gorgeous lemon zest fragrance. Our Lemon Verbena Scentsy fragrance has been a top seller with our fresh & clean fragrance lovers. This scent is loved for use in kitchens and started out as just a candle wax fragrance to be warmed in our candle warmers. The scent of Fresh lemon zest, bright kaffir lime, and verbena leaf makes our Lemon Verbena fragrance unique offering a beautiful fresh, clean crisp scent. The pair of citrus fruits combined perfectly with the leaves of the tropical lemon verbena plant, the fusion resulting in a fragrance that is vibrant with tart and fresh lemon essences, much deeper and more complex than if distilled from just one of its components.
Our Lemon Verbena wick free Scentsy Candle Bar is made of high-quality paraffin wax for long-lasting fragrance, Scentsy Bars are composed of eight break-apart cubes designed to use with any Scentsy Warmer. As the cubes melt, they fill your space with our exclusive scents, inspiring imagination and memories. Safe to use with no wick, flame, smoke or soot. Made in Idaho, USA. Net wt 2.6 oz. Each Scentsy Candle bar offers 8 cubes of luxury fragrance for you to break off and warm in your warmer to provide you with a luxury safe scented experience.
Due to the popularity of Lemon Verbena this scent has now been released in other products. Our gorgeous zesty fragrance is now available in scent paks, Scentsy Pods and also out Scentsy Cleaning range.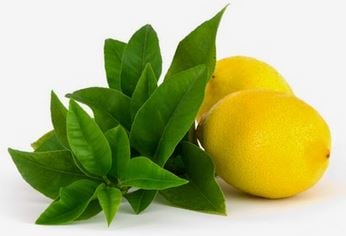 Because Lemon Verbena is a flowering plant with a very strong, lemony smell. The aroma is amazing and intense. Making it a great option for our cleaning range. Everyone loves a clean smelling lemon scented kitchen or bathroom. Scentsy's Lemon Verbena scent does not disappoint! It's a very powerful citrus, tart lemony aroma which smells wonderful! If you love strong scents, this one's for you! Especially for those lemon, clean & fresh fragrance lovers!
Lemon Verbena Bathroom Cleaner is a citric acid-based cleaning spray is specially formulated to easily remove soap scum and grime in your bathroom. 473 mL
Our Lemon Verbena Counter Clean creates a dirt-repelling barrier on sealed surfaces with regular use of this multipurpose spray. 473 ml. Ammonia-free formula. Safe for use on granite, counters and bathroom fixtures. Continuous use makes cleaning easier over time.
Lemon Verbena Washing-Up Liquid is a concentrated, high-performance dishwashing liquid creates plenty of suds while easily removing food particles, staying gentle on skin and imparting fresh Scentsy fragrance. 473 ml.
Lemon Verbena Scentsy Fresh Eliminate unpleasant odors with the squeeze of the trigger. Spritz on hard-to-wash fabrics like carpets, furniture, upholstery, bedding and curtains, or wherever you want a burst of long-lasting Scentsy fragrance. 473 ml
The easiest way to buy Scentsy products in the Scentsy fragrance Lemon Verbena is to visit my Scentsy shop online use the search bar to enter 'Lemon Verbena', all products available for purchase in that scent will come up.