Join Our Scentsy Team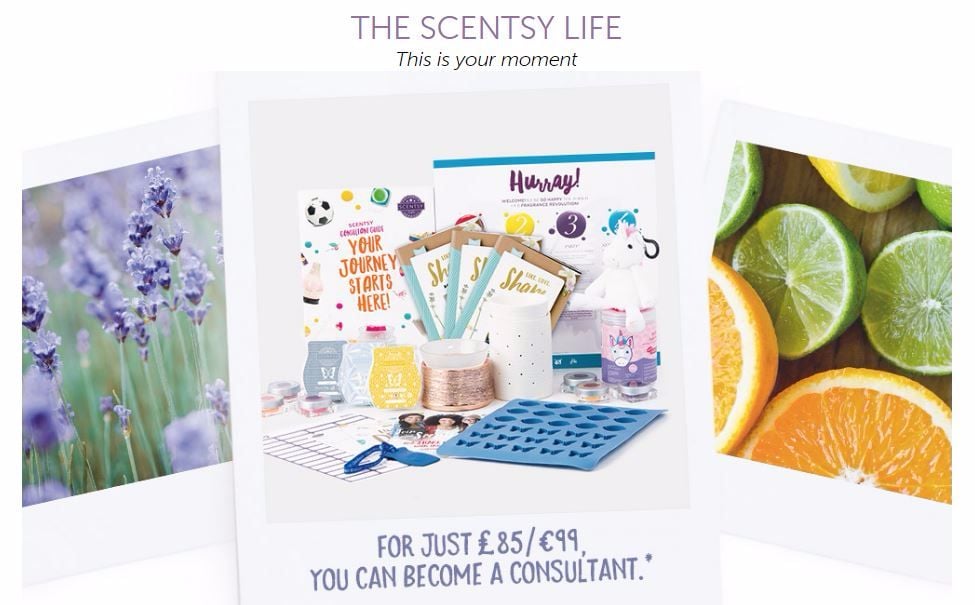 Join our Scentsy team & gain full help and support when you join Scentsy as a Scentsy Consultant. When you join our Scentsy team you join an amazing group of over 1399 consultants with support on hand everyday to help you become the best you can be with your Scentsy business.
Here you will find information on how to join our Scentsy team as a new consultant to start your very own Scentsy adventure working from home and reason why you should join our team.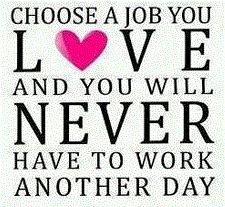 Scentsy is currently one of the fastest growing direct selling companies worldwide and have took the world by storm. Scentsy is a Meridian, Idaho-based warmer company that was founded in Salt Lake City in 2004. Its products are sold utilizing a multi-level, direct selling structure while using the party plan model for marketing. The company refers to its multi-level sales force as consultants. In addition to warmers and scented wax, Scentsy also sells home fragrance diffusers, natural oils, Scentsy buddies (limited teddies with a zip pocket for a scent pak) bath products, laundry items, and similar scented products.
Scentsy is all about Simplicity, Authenticity & Generosity.
Since 2004, Scentsy has grown from a small, family business to a thriving international fragrance company and a leader in the direct selling industry. But some things haven't changed. We still hold true to our core values and a dedication to contribute more than we take in our relationships with our Consultants, customers and the communities where we live and work.
The basis for Scentsy's business philosophy comes from a quote by Albert Einstein - a quote that so inspired Scentsy CEO and Co-Owner Orville Thompson as a young man that he kept it posted on his bedroom wall: "Try not to become a man of success. Rather, become a man of value. A successful man takes out of life more than he puts in. A man of value will give more than he receives."
When they launched Scentsy, Orville and Heidi Thompson were determined to build their business around core values of Simplicity, Authenticity and Generosity.
Those key values still extend to everything we do.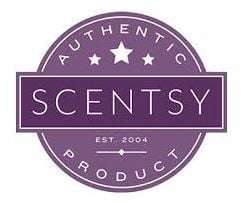 Scentsy fragrance is a direct selling company; direct selling is simply doing business person-to-person instead of shopping at a retail location, like a department store. It gives aspiring entrepreneurs the opportunity to launch a business without making a huge financial investment and with the support of an experienced, credible company.
Direct sellers (at Scentsy, we call them Consultants) work as independent contractors, not employees, for the companies that make the products or services they sell. Although some orders take place online or by phone, most direct sales happen at home parties where experiencing products becomes a fun, social shopping event!
At Scentsy, we're a family. We're honest and hardworking and real. We offer each other support and strive to give anyone who wants to enhance their life the best opportunity to do it.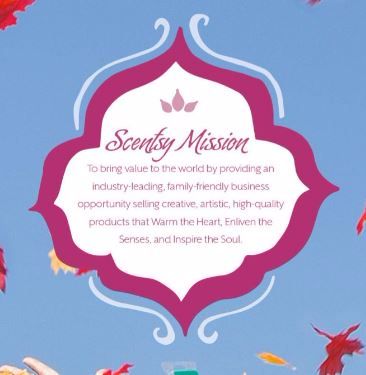 We have an amazing team of consultants from all areas, our Scentsy team is called 'Wick Free Divas' If you decide to join our Wick Free Divas Scentsy Team, once you join our team and become a Scentsy Consultant, you will receive full support from me and also other consultants within our Wick Free Divas Scentsy Team, We have Scentsy consultants within our team from Spain, Ireland, US and the UK, we are always looking to welcome new Scentsy consultants from all areas and countries.
We have a fantastic support network, we get together on Facebook to help and support each other by using secret team groups, you will never feel alone if you join our Scentsy as a new consultant, there is always someone happy to help and support you throughout your Scentsy journey. on our team page as well as 100% support from me as often as you need it.
In addition to our Wick Free Divas Scentsy Team trainings and support Scentsy also offer weekly world class training. (You can join the trainings by logging in with details provided to you by email).
With our team network i also provide private zoom training calls for our Scentsy team member for extra, help and support and motivation to help support and train our Scentsy consultants to become the best they can be and get expert help to help get the most out of their Scentsy business. We have a huge range of training subjects designed to help our Scentsy team gain skills and experience to become the best and get the most of out their Scentsy business.

I'd love to give YOU the opportunity to join our Wick free Diva's Scentsy team! There are so many reasons for wanting to join Scentsy. We have hundreds of consultants within our team and each consultant has a different 'why' and reason for joining Scentsy.
There are always a million reasons not to go for it.
… Life is crazy. The kids need so much right now. Work is too busy. I have that big something coming up. Maybe I'll think about it next month …
But all it takes is one good reason to seal the deal. We REALLY want you here, so we came up with five reasons instead (take your pick!):
1. PUT FAMILY FIRST.
"Freedom! Having a no-pressure, income-based opportunity with freedom to work around your children, your life and all that is important to you.
Earn 20 to 39 per cent commissions and bonuses for selling products you love.* We just launched a new catalogue, so there are lots of beautiful new things to share and our Scentsy products are so popular!
2. BE THE BOSS.
Pick when suits you to work, work in your pyjamas, if you wish to participate in team trainings you can do that straight from the comfort of your own home or even in bed!
You can build your own team of amazing Consultants and work together to earn incentives, support important charity causes and make the world an all-around happier place.

3. NOTHING TO LOSE.
"Worst-case scenario: You get a beautiful product kit with a cube of wax in every fragrance, a Warmer, Laundry and Kids products - and a lot more. Best-case scenario: It changes your life! Worst case scenario you gain an amazing starter kit to keep for yourself with so many amazing products.
When you join - for just £85* - we'll send you a Starter Kit that includes EVERYTHING you need to launch your business, including fabulous Scentsy products and business tools to help you work better, faster and smarter.
4. FEEL THE LOVE.
Scentsy allows you to connect with inspiring consultants and leaders. We are surrounded by inspiring people who believe in each other, support each other and cheer each other on. As a team we like to support and recognize each others achievements no matter how big or small.
Our Scentsy business is all about support. We call ourselves a Scentsy family, and we stand by that. As a Consultant, you'll join together with goal-minded women and men from all over the world to support each other to become the best you can be.
5. BE YOU.
We love Scentsy because you can truly be yourself. Choose your own hours, work freely when is best for you.
At Scentsy, you can build a business your way. We have plenty of training and support to help you along, but the way you run your business is ultimately up to you, Scentsy allows you to be yourself while earning an extra income.
It just takes one good reason to change your life. This is your moment. Become a Scentsy Consultant and join our Scentsy team for the ultimate help and support. With our amazing Scentsy team support you will never feel alone or stuck without the help you need.
Why would you turn down such an amazing opportunity? You would never know if you could build your dream if you didn't give it a go!
Would you like to join Scentsy as a new consultant and join our Scentsy team?
Do you already have to arrange childcare for a current job and love to work around your children working from home?
Would you rather be off enjoying the sunshine somewhere with your children and take time off work as and when you please?
Would you like the extra money to be able to do things you want to do, maybe take a special summer break, buy a new car or have more money to spoil the children, simply because you can afford to do it?
Does choosing your own working hours sound perfect to you?
If you have answered yes to any of the above, it's time to get started! Join Scentsy Today! Join our Scentsy team for full help and support.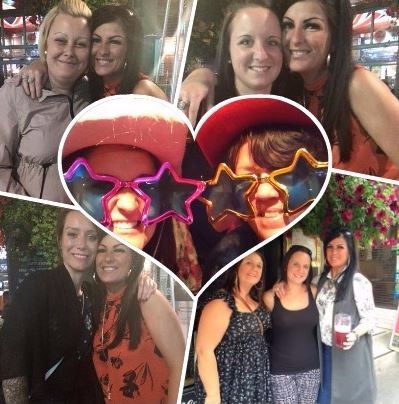 Join our Scentsy team today for your chance to change your life.
I could help you make some changes to your life for the better. I could help you launch a whole new business that will take you on an amazing adventure, do something you love with amazing earning potential.
If you would like to look further into the earning potential with Scentsy or find out more about the Scentsy starter kit you can visit the starter kit page for further information. If you are thinking of joining Scentsy please don't delay getting started… A year down the line you will wish you had joined today! Join our Scentsy family.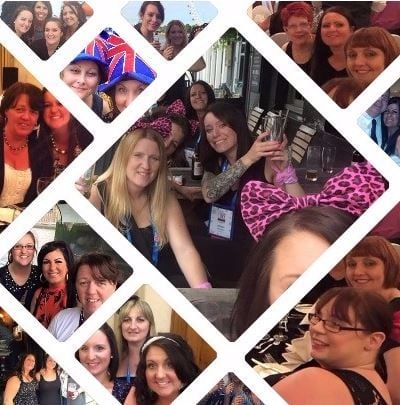 When you join our Scentsy team, you make friendships and memories that will last a lifetime as well as being able to work from home, choosing your own hours, with help and support on offer.