Decorate Your Home with Scentsy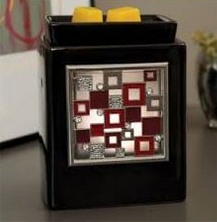 Decorate your home with amazing Scentsy Wick Free Scented candles. We have a range of home decor and fragrance Scented Scentsy products available. Scentsy Home fragrance wick free flameless gifts are perfect to decorate any home. We have electric plug in safe ceramic scented burners known as scentsy warmers, Amazing world class home fragrance oil diffuser lamps with 16 LED lighting settings, natural oils, scented wickfree candle Scents and much more. If you love decorating your home with amazing stylish home fragrance products this is the place to be. Once you have tried Scentsy fragrance home decor products theres no turning back!
Our Ceramic Wick Free candle warmers are the safer alternative to home fragrance burners. Scentsy Wick Free candle wax burners known as Scentsy candle warmers come in a variety of sizes, styles and colours. These decorative ornaments for your home are flameless and safe. Place one of 2 cubes of our scented wick free flameless candle was bars known as Scentsy bars into the top dish of your ceramic warmer to give of an amazing home fragrance scent experience. Al scentsy fragrance electric warmers come with a 3 year guarantee. Perfect to decorate your home. Buy scentsy home fragrance electric burners/warmers online here.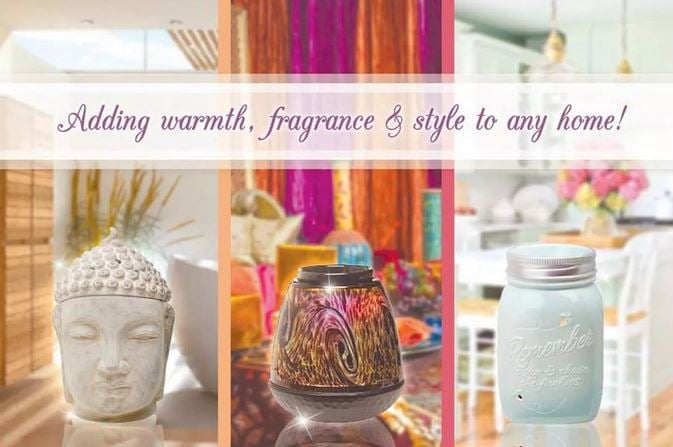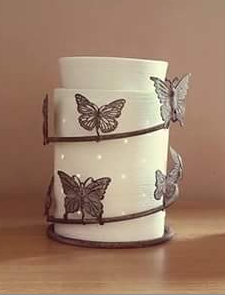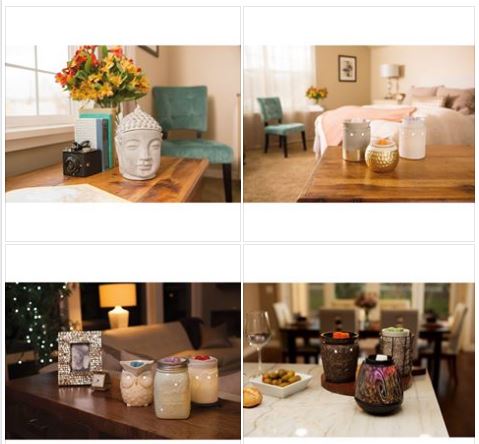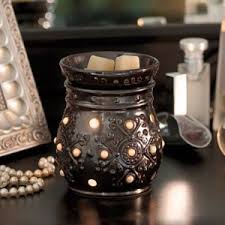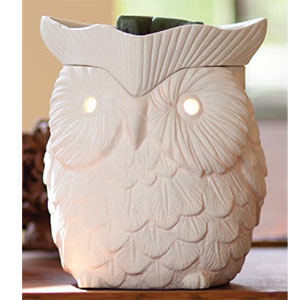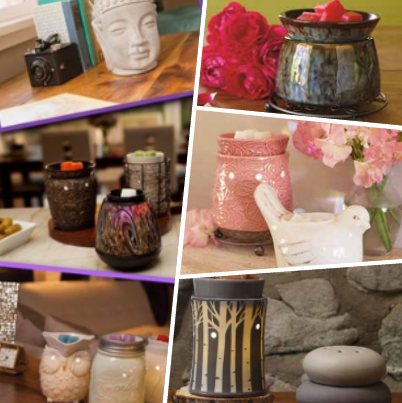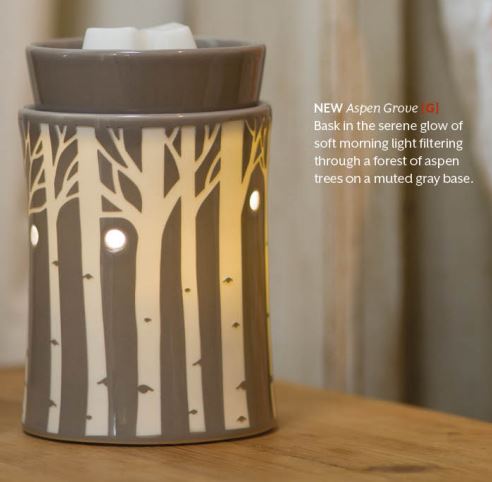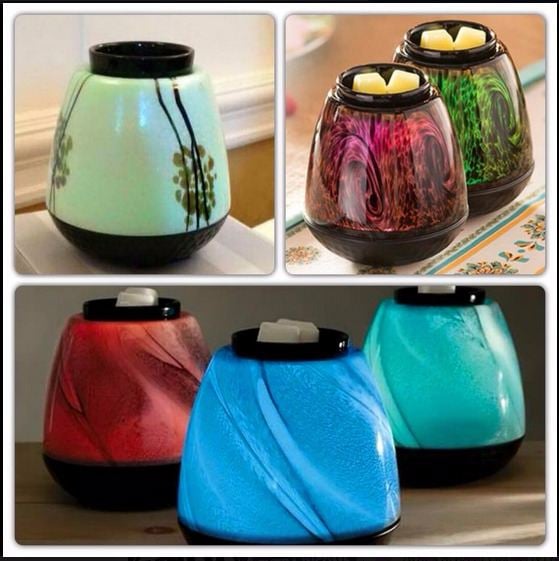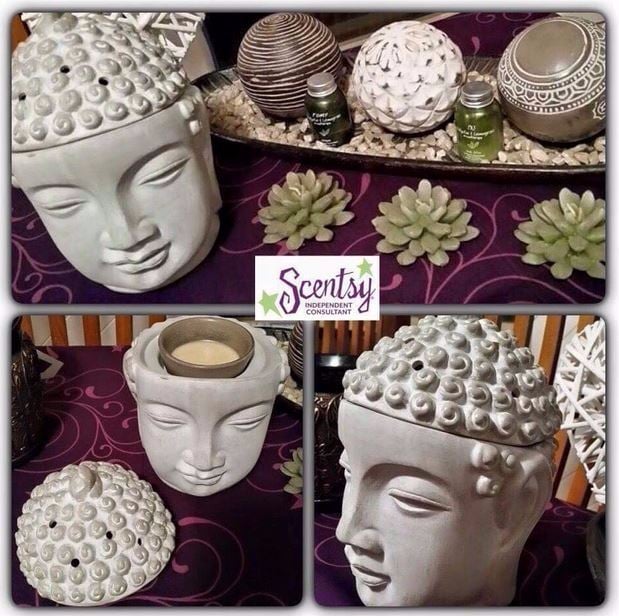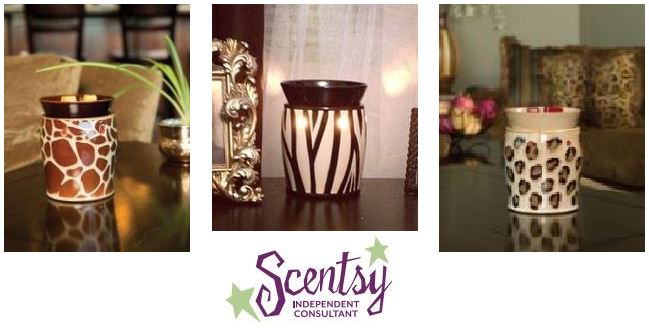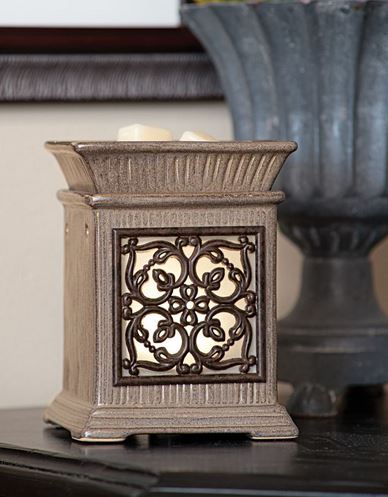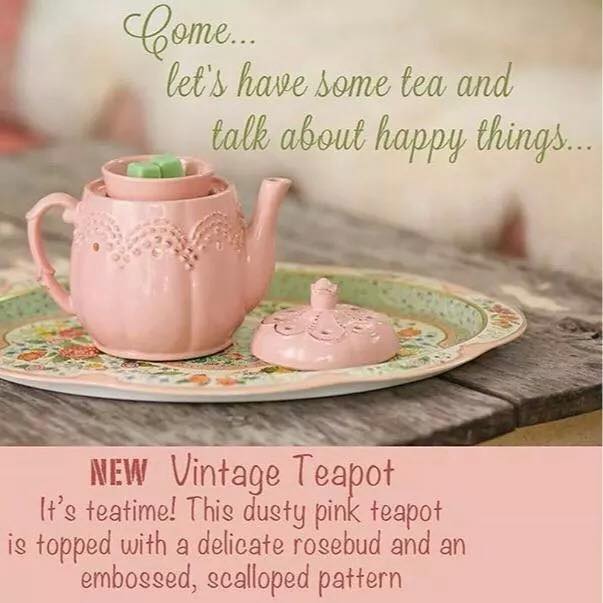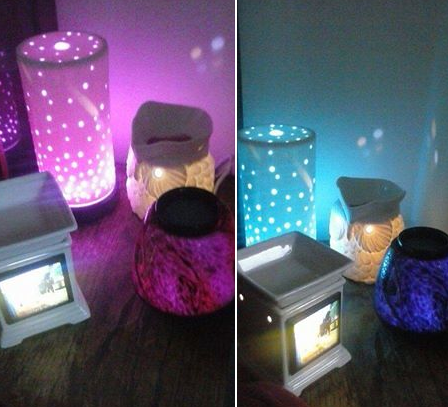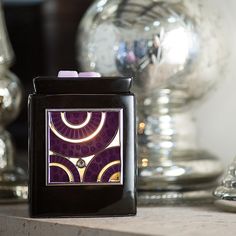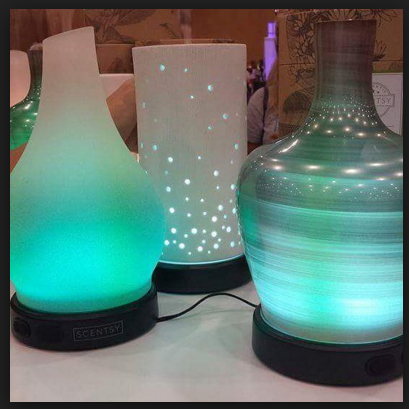 Our Scentsy oil diffuser lamps are the most advanced oil diffuser home fragrance lamps available on the market world wide at the moment. These stunning home decor oil diffuser lamps come in a choice of 3 different lamp shades Instill, Evolve & Aspire. With 16 LED lighting settings you are sure to find a favourite colour within your shade. These amazing home decor safe fragrance oil diffusers are flameless and wickless, no candle or flame is used. You can use your home fragrance oil diffuser lamp as an oil diffuser to give off a cold mist technology scented oil experience or use as a colour lamp without using oils. You can set the colours to rotate through all colours, choose a favourite colour to keep on that colour or if you prefer plain, you can keep it on a plain white high or low setting or even a plain candle flicker effect setting. These are a must have stunning home decor fragrance product providing you with an amazing scented oil experience. We have some gorgeous natural and essentials home fragrance scented oils available to use in your diffuser. Buy home fragrance oil diffuser here