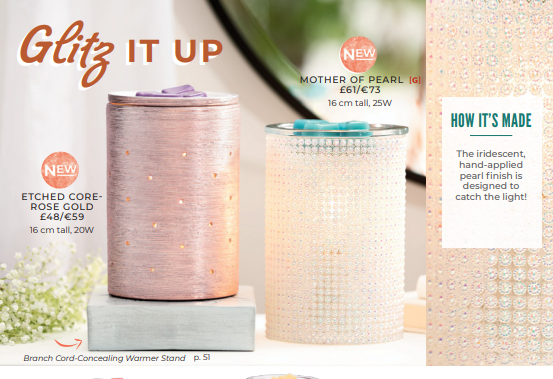 Are you looking to buy Scentsy in Durham? Shop with me or book a party. Explore New Scentsy products with a first class personal service. Shop online, order direct me with by telephone or on Facebook.
Scentsy offers an alternative to scented candles with beautiful wick free candle warmers & diffusers. Here at Wick Free Scented Candles you can explore Scentsy candle fragrances & view the full range of scented gifts.
Shop online or contact me direct to have your Scentsy products shipped direct to your door. I also offer a personal monthly subscription service where you can sign up to buy once monthly, once in every 2 months or once in every 3 months, where you earn yourself perks for subscribing. Find out more about our Scentsy Club subscription.
JOIN THE SCENTSY CLUB!
Never run out of what you love, Schedule your shipments, Get discontinued Scentsy Bars, Enjoy members-only perks. Running out of your favorite Scentsy products can be a nightmare! Scentsy Club lets you schedule regular shipments of Scentsy consumables (aka the stuff that runs out) right to your door, so you get it before disaster strikes.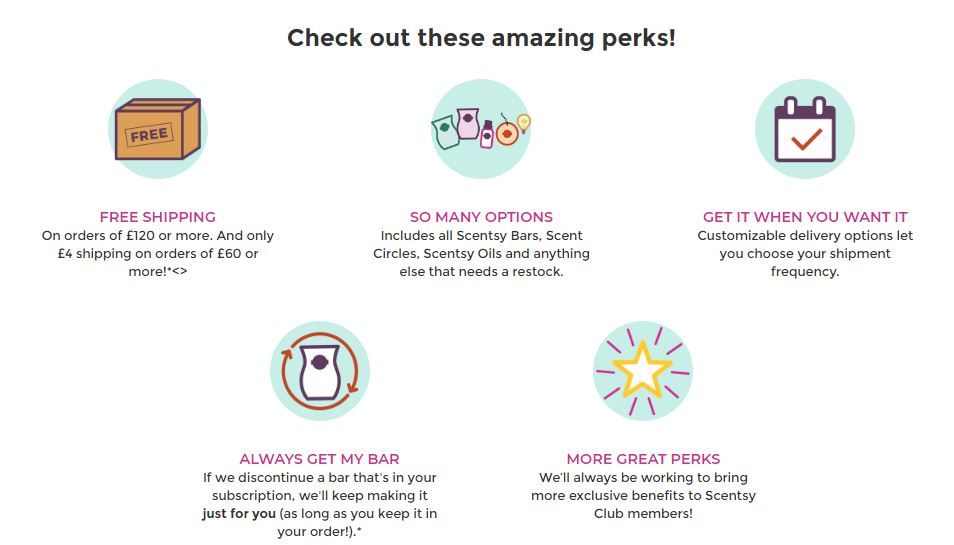 Host a Scentsy party for your chance to earn free and half priced Scentsy products. A perfect opportunity for Scentsy lovers! Smell fragrances first hand and see product demonstrations while while saving yourself paying for your own Scentsy products full price!
Our Scentsy Diffusers are an cold mist techonology fragrance system brought offering your new modern techonology combined with fragrance and mist to deliver the most personal fragrance experience yet. These product must be seen to be appreciated. Offering 16 led lighting settings our diffusers are designed like no other to provide you with fragrance, mist and light, A must have ultrasonic techonology product. The worlds most advanced diffuser on the market. The Immediate, all-natural fragrance and state-of-the-art designs create a magical, multisensory experience that's customisable. Ultrasonic technology offer 16 led lighting settings.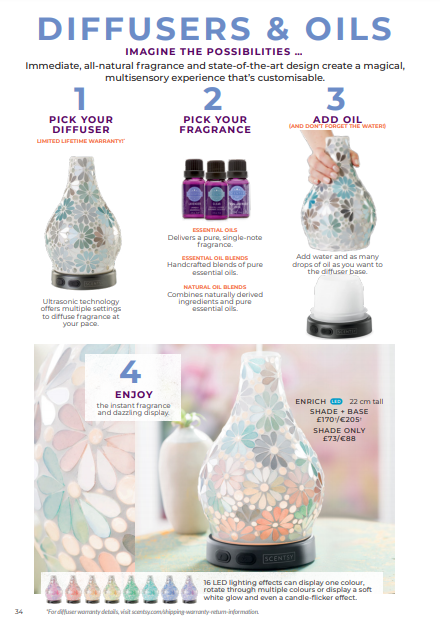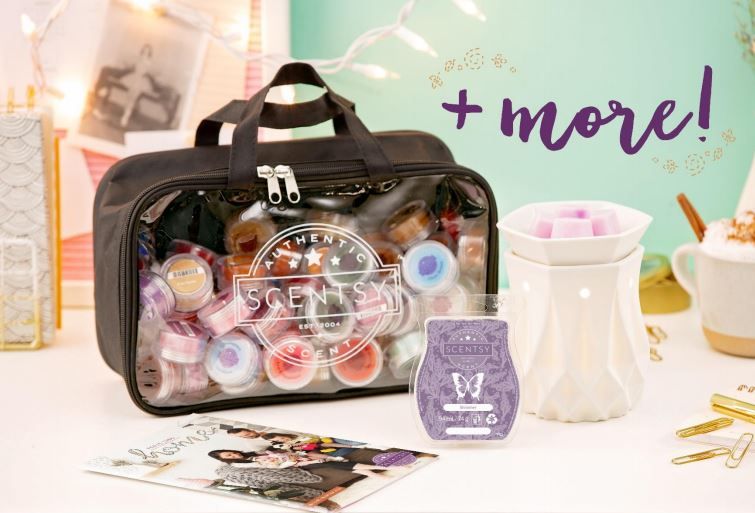 Earn an extra imcome with Scentsy. Scentsy is a fantastic company to represent! We are a Direct Sales company that offers a unique opportunity for ordinary people to do something extraordinary with their lives. As a consultant Scentsy offer you the opportunity to work around current commitments or children working from home with hours to suit you! Each time you place a qualifying order you earn yourself free and half priced Scentsy items! You Dont have to be a power seller to join Scentsy, you can join to simply share products to friends and family to reap the rewards monthly get paid and earn freebies at the same time! ask me about special offers on at the time you are interested in becoming a consultant.