Luxury Scentsy Gifts
Posted on
Luxury Scentsy Gifts by Scentsy Fragrance, enjoyScentsy Candles & Scented Gifts. Enrich your home with the latest luxury Scentsy fragrance products. World class Cold mist technology oil diffusing systems, natural & essential oils, electric plug in candle warmers and highly fragrant candle wax bars, Portable fragrance systems with unique fragrance pods, scented limited edition collectable buddies, and much more. Our luxury home fragrance products make the perfect gift. With so many amazing industry leading scented products to choose from you are sure to find something you love. Scentsy offer the best luxury fragrance systems and scents to make your home smell incredible. My Online Scentsy shop is a fragrance fans paradise!
Luxury Scentsy Candle Warmers & Scentsy Bars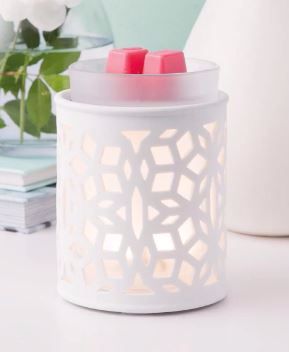 Sit back, relax and Warm our scented candle wax bars in our stylish Scentsy warmer systems while indulging on one of our heavenly fragrances, we have over 80 amazing scented candle wax bars to choose from to warm the heart, enliven the senses and inspire the soul. Choose from our stunning range to Scentsy bars to gently warm and enjoy.
Luxury Scentsy Diffusers & natural oils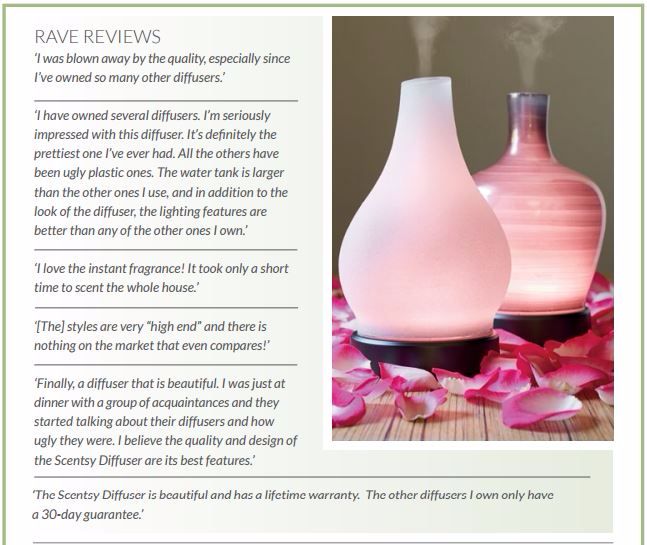 Maybe you love aromatherapy, natural fragrances and oils? We have world class stunning Scentsy diffusers with 16 LED lighting settings for you to enjoy. These amazing hand crafted vessels are designed to use cold mist technology to diffuse oils into the air by a fine mist technology allowing you to receive instant fragrance. You can control the scent thrown by adding less or more oil as desired. These uniquely created Scentsy diffusers are designed like no other to provide you with the ultimate diffusing experience using different mist and lighting options to suit your mood. Our diffusers are the most luxurious and advanced diffusing systems available world-wide. Our stunning Scentsy diffusers are our most personal fragrance experience yet. Simply add water and Scentsy Oil to the reservoir, choose your light & mist option and enjoy, the microscopic disc fitted inside fo the diffuser vibrates at high frequencies to break down the water into mist providing you with instant fragrance diffusing evenly throughout the air.
We have so many luxury fragrance products to choose from, the hardest part of shopping with Scentsy is the choice! We offer children's luxury gifts, candle warming systems, diffusers and scented limited edition teddies, buddy clips, baby toys, luxury scented gifts for on the home and luxury fragrance products for the office or on the go.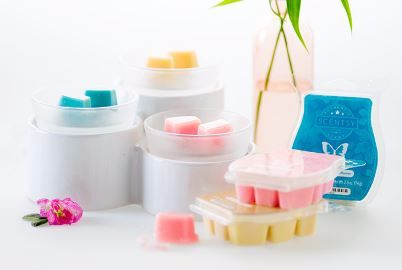 Discover Scentsy fragrance and enliven your world with amazing fragrances. Enjoy luxury products designed to the highest standard.