Scentsy Diffuser Replacement Shades
Posted on
Scentsy Diffuser Shades - Scentsy diffuser replacement Shades. Check out our NEW Scentsy Individual Diffuser Shades! Scentsy Diffusers have interchangeable looks. The base of the diffuser is the same throughout but you can buy separate diffuser shades. Do you love our Scentsy diffusers but would love more variety with the choice of shades/covers? You can now buy one of our diffuser shades separately without having to purchase the whole diffuser system again! Change the look of your Scentsy Diffuser by purchasing a new Shade! Choose any available shade now from only £73!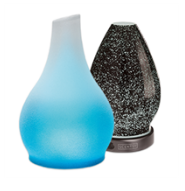 Our Scentsy Diffusers retail from £170 per diffuser system, if you currently own a diffuser and would like a change of shade for a whole new look you can purchase a new shade at a fraction of the price instead of buying the whole new system again. Scentsy offer a lifetime warranty on workmanship defects on all diffuser systems, but are not responsible for replacements due to accidental damage. Unfortunately we all know accidents can and do happen. We now offer seperate shades for you to purchase as a replacement or simply if you would like a change.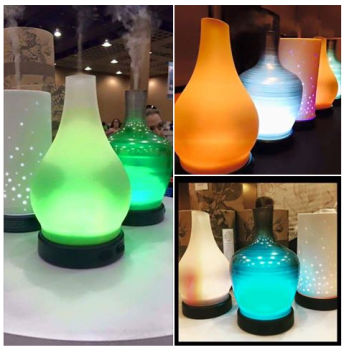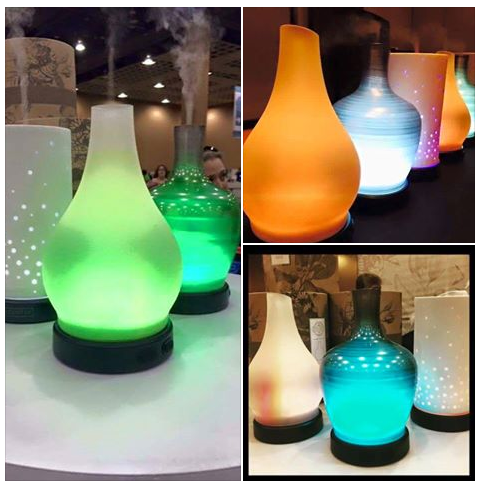 Shop our great range of all Scentsy diffuser shades available Today.

Check out the Scentsy Diffuser tab of my Online Scentsy Shop to find out which Scentsy diffuser shades are available today.