Scentsy Bars - Scentsy Candles - Scentsy Melts - Scentsy Fragrance
Posted on
Shop your favourite Scentsy bars, Scentsy Candles, Scentsy melts, Grab your favourite Scentsy fragrances while you can before they sell out. We have a huge range of Scentsy wax fragrances to suit everyone. Shop Now and have yours sent straight to your door. Buy Your Scentsy fragrance bars here in one simple and easy transaction. Save with our Scentsy bar bundle offers, buy 5 Scentsy bar fragrances get one free!
Be sure to use our Scentsy combine and save option before placing your Scentsy bar fragrances into your basket. Buying Scentsy candle bars in bulk enables you to save on RRP of each single bar.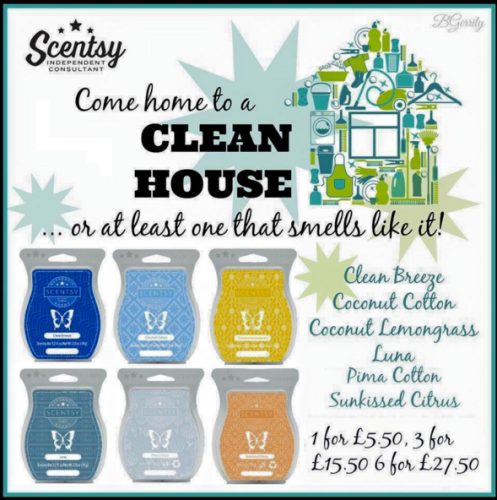 What are Scentsy Bars?
(Also known as wickfree, wickless Scentsy Bars or candle wax melts)
A wickless candle is a highly fragrant wax bar that is warmed to release fragrance into the air. Because the wax is gently warmed rather than burned, it can hold more fragrance oil than a traditional candle. And, because there is no flame, there is no smoke, soot, or lead. Scentsy wickless candles are a safer alternative to traditional candles.