Candle Burner - Safer Alternative Scentsy Warmers! Shop Now!
Posted on
Do you love burners & candle jars? Would you love a safer alternative? Now you can with Scentsy candle warmers. Scentsy candle warmers are a safer alteranative to a candle, candle jar or candle burner. No wick & no naked flame is used. Each Scentsy candle warmer is fitted with a low watt hotplate inside of the warmer designed to gently warm and melt scented candle wax to give off an amazing fragrance. Every Scentsy candle warmer comes with a 3 year manufacturer warranty!

Scentsy warmers are plug in warmers and can be used practically anywhere! Safe to be used in offices, work places, in the home, in caravans due to the saftey aspect.
We offer Scentsy candle warmer with lights, without lights, with a glow effect and all different colour and styles to suit anyones taste. These Scentsy candle warmers paired with our Scentsy candle wax bars give off the ultimate safe candle wax experience.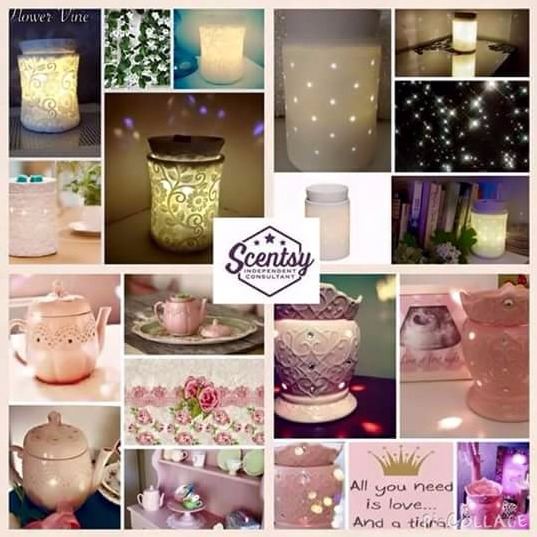 Why risk a candle or a candle burner with a naked flame when we now have a safer stronger, longer lasting alternative! Theres no risk of burning furtniture, children or pets from a naked flame!