Scentsy Leader | Become A Leader With Scentsy
Posted on
Do you have team leader qualities. Would you love the chance to become a Scentsy team leader. Join Scentsy as a Scentsy consultant to do just that. Sell Scentsy. build you business, recruit your own team. Sponsor, support and mentor you team. I can mentor you to become the best and you can train your own team to become the best. I am a Independent Scentsy Star Director and love nothing more that training and supporting my existing team to be the best and new consultants to become the best. Everyone can achieve with Scentsy. No experience needed. Full support provided. You can Work Scentsy around a current job, around children, around a current lifestyle, you can work part time or full time, you choose your own hours. The Scentsy opportunity is completely fexible! Read my story here.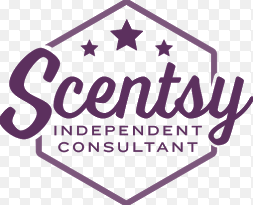 If I can work towards and achieve my goals you can too.
Join me now and take up this amazing opportunity to work from home.
If you would like to Discuss joining Scentsy as a consultant. feel free to contact me.
Helen Keighley - Independent Star Director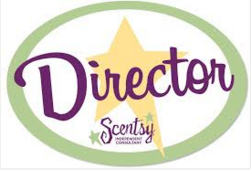 Telephone: 07943730454
Email: [email protected]
Facebook Group: Helen Keighley - Independent Scentsy Consultant
Wickfree scented candles Contact form
*Please note if you are using any form of contact to discuss joining as a consultant to take up the amazing opportunity please provide valid contact details to enable me to contact you including contact name, contact telephone number, postcode & email address.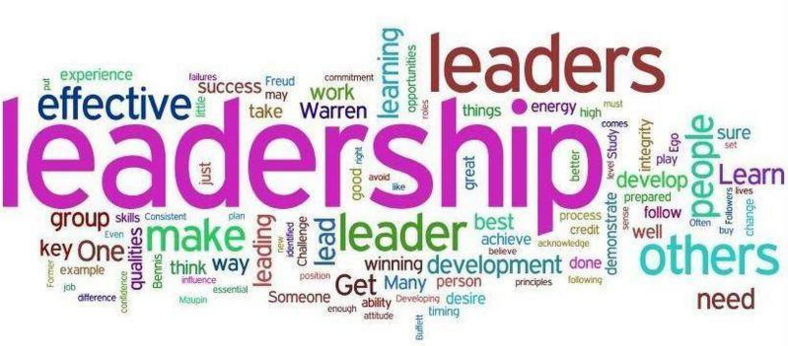 ---