Fund Raise For Your Cause With Scentsy Wick Free Scented Candles
Posted on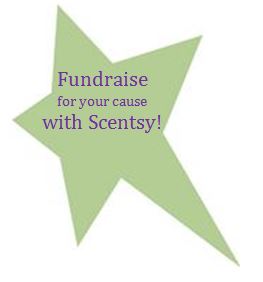 Scentsy Wick free scented candles are also the hottest new thing in fundraising. If your Sick of doing the same old fundraisers each year, you should consider letting Scentsy take care of your fundraising goals for you! Just Contact me today and I can explain how easy it is to have a Scentsy Fundraiser for your organization.
Scentsy wick free fundraisers are a perfect way to earn extra cash for Schools, Gymnastic Teams, Kids Sports, Dance Teams, Day Cares, Childrens fundraising, community groups and organizations. Basically every organization that you can think of who could use a little extra help throughout the year.
Scentsy isnt just about wick free candle warmers and scented wax, its about simplicity, generosity and also giving back! Do you have a cause close to your heart and would like to help fundraise, or are you an organisation who is looking for a different type fundraiser? Get in touch!