Premium Scentsy Warmers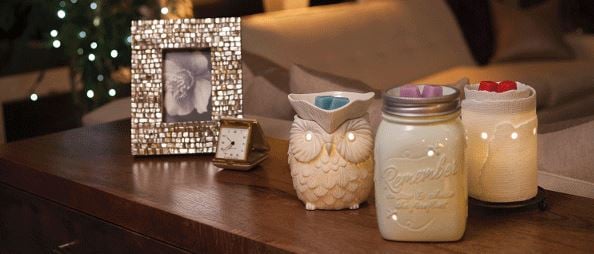 Our £42 premium warmers are a great warmer for almost anyone. Scentsy Premium warmers are a really popular type of warmer in many styles and colours. Made only from premium materials, a lot of the pieces in this range are also manually assembled and decorated by hand, these are fantastic artistic products. Scentsy Premium warmers are not just warmers; they are unique works of art that feature some of the most impressive finishes, prints, and accents.

These warmers are large enough to be the centre of visual interest in any room or corner but compact enough that you can transfer them from room to room or rearrange to suit your current mood or preference. Our Premium range carries a wide and unique range of warmers, featuring designs that vary from cute and girly pieces to some of the most stunning warmers in different styles and colours. From the most intricate designs to the simplest, you'll certainly find something to love from our Premium range. These warmers are perfect for any space where you would like a touch of Scentsy fragrance. We have some great designs available for only £42.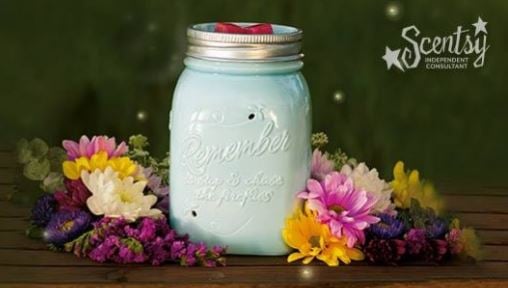 Our Scentsy warmers are completely different to a candle and a much safer alternative. These elegant ceramic hand crafted ornaments are fitted with a hot plate and designed to gently warm scented wax from the top dish, allowing you to fragrance your space discreetly. All of our Scentsy candle warmer systems are plug in and come in different colours and styles to suit any taste or decor. Each individual Scentsy warmer comes with a lifetime manufacturer guarantee on defects.