Element Scentsy Warmers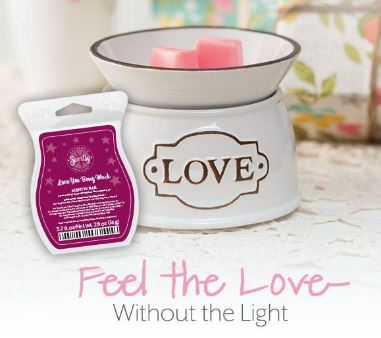 Our Element Scentsy warmers have some of our cheapest range of Scentsy warmer at only £30. These Scentsy systems are perfect to warm your favourite fragrance without illumination. If you want all the benefits of a Scentsy warmer in a more discreet package maybe to fit into a smaller space or office area, or if you simply prefer a warmer without lights this is the option for you.
Our element warmers are a great warmer for those who have never tried Scentsy and would like to give Scentsy a go, not to mention being budget friendly too. These smaller more compact warmers are perfect for smaller spaces including bedrooms on a night where you won't want light, offices, hallways or anywhere where you would like a touch of Scentsy fragrance without illumination! We have some great designs available in our element range.
Our Scentsy warmers are completely different to a candle and a much safer alternative. These elegant ceramic hand crafted ornaments are fitted with a hot plate and designed to gently warm scented wax from the top dish, allowing you to fragrance your space discreetly. All of our Scentsy candle warmer systems are plug in and come in different colours and styles to suit any taste or decor. Each individual Scentsy warmer comes with a lifetime year manufacturer guarantee.
We now offer larger more artistic Scentsy warmers without illumination. Please visit my Scentsy online store to shop online or view the full range.