Shop Scentsy Netherlands. Shop Scentsy Candles & fragrances designed to safely scent your home. Choose from a huge range of candle fragrances & scented gifts you will love!
Scentsy offer a huge of gifts ranging from electric candle warmers, scented candle wax bars, fragrances for the home and on the go, to diffusers and personal care products. If that is not enough to get you excited Scentsy also offer scented licensed Disney products for children and much much more!
The Scentsy Diffuser instantly fills the air with world-class fragrant all-natural and essential Scentsy Oils, while Scentsy's flagship product line of scented, wax Scentsy Bars heated in handcrafted warmers provides a safe, personal alternative to traditional candles. Additional product lines include on-the-go fragrances, laundry care, inventive cleaning solutions and luxurious personal care products for women, men and kids — all featuring exclusive Scentsy fragrance.
Explore Scentsy products throughout my website & shop online to have your Scentsy gifts delivered direct to your door.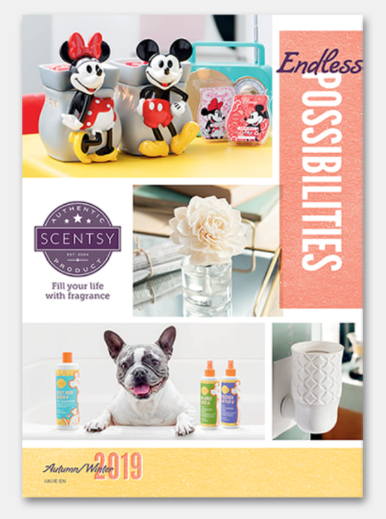 Because Scentsy is new to the Netherlands I have placed a brochure here for you to view the range of current Scentsy products and gifts available to see for yourself what Scensty products are all about. Scentsy offer an amazing product range! There are some amazing products & gifts within this brochure you will love! Check it out by clicking on the brochure image (left)
You can Shop Scentsy online at any time by clicking shop online which will take you to my online store. Before adding Scentsy products to your basket select your country to purchase in your currency.