Join Scentsy Candles
When you Join my team as a new Scentsy Consultant you get to offer amazing Scented candles and products to friends and family.
Scentsy is a fun and exciting business to be part of with added perks as well as a monthly commission. You can enroll & Join Scentsy as soon as today!
When you Join Scentsy candles and become a Consultant, I will support you in starting, developing and growing your Scentsy business. This business is more than just warmers and wax it's about building long lasting relationships, earning a regular monthly income as well as receiving great perks, rewards and recognition along the way.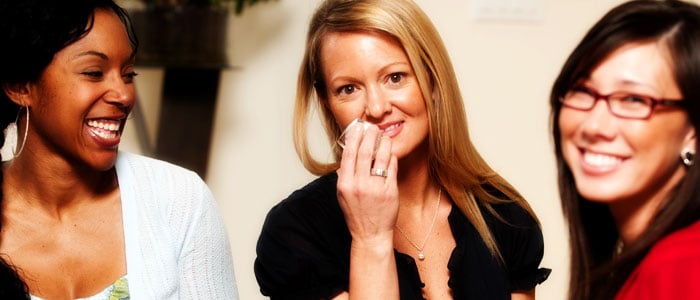 When you join Scentsy candles you are providing yourself with the chance to earn amazing incentives including all expenses paid trips to holiday destinations, new consultant awards, and ongoing monthly awards. Starting a new business as a consultant my seem overwhelming, however you make your journey what your want it to be, if you WANT to achieve you WILL succeed!
The Scentsy starter kit provides everything you need to start your own Scentsy business. There are no hidden extras! Did you know that the average business costs £5,000 to start? A fantastic kit worth over £200 is yours for only £85.00 & £6 shipping. Contents may vary due to current stock levels.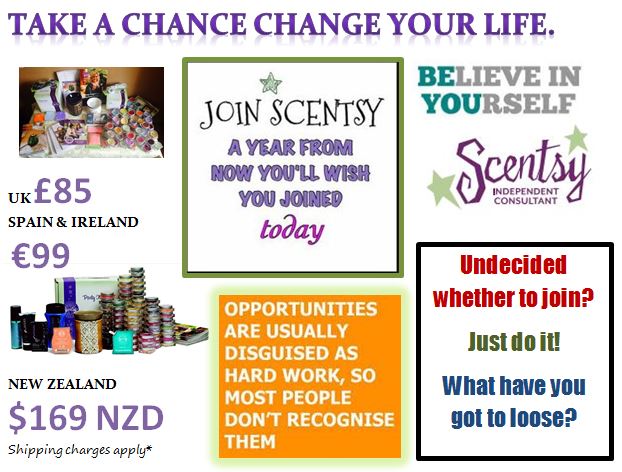 When you enroll with me to join my team, Scentsy will send you a Scentsy Starter Kit for only £85.* Your Starter Kit includes everything you need to hold your first party and launch a successful Scentsy business. The join kit includes A current candle warmer, catalogues and loads other business materials, demonstration products, and a full set of scent testers. All you need to add is your love of Scentsy products and a passion to share them with others! *Plus shipping fees. If the party option is not for you dont worry, you can still earn a commission and great perks simply buy offering scentsy candle products to friends and family.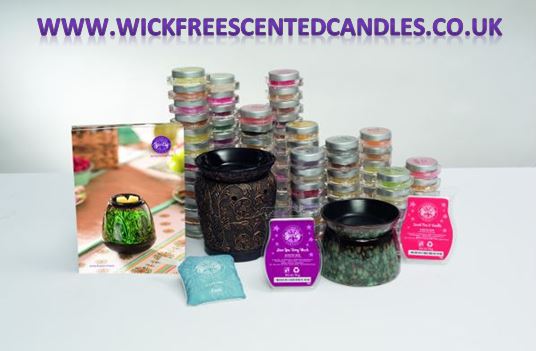 How Do I Sell Scentsy?
When you join and become a Scentsy Consultant, you are provided with a three-month FREE subscription to your own personal Scentsy website. At the end of the three months it is only £10 a month to continue your subscription. The Scentsy website subscription is a "switch on and off" option with no tie in or obligation at all. This is a very powerful tool which enables you to generate online sales. As an additional bonus, Scentsy deal with the dispatch of orders generated through your website!
It is your business and you sell Scentsy how you choose to and feel confident with. I started by handing catalogues out to family and friends (who in turn passed the catalogues to their friends etc) and as soon as my confidence grew (which was very quickly due to the positive response I had already received) I started offering local parties attending local events stalls etc. From these I have established loyal customers who have then booked Scentsy home parties. Word of mouth is a fantastic selling tool and best of all it is free! If the party option isnt for you you can offer trial products to friends & family and give them the chance to earn free & half priced items for showing thier friends. This is the simplest and easiest way of collecting orders. This is what we call a basket party!
There are no catalogue drops, no minimum party requirements (you do not need to host parties if you don't feel comfortable with this), no target areas. Another bonus is there are no sales targets unless you choose to build a team (even then it is only £245 in one month in any three month period to stay active). Scentsy is stress free and best of all it is great fun customers just love the products!!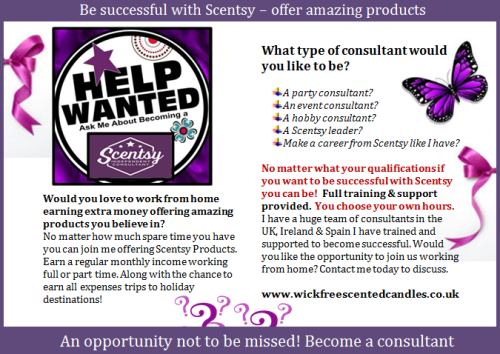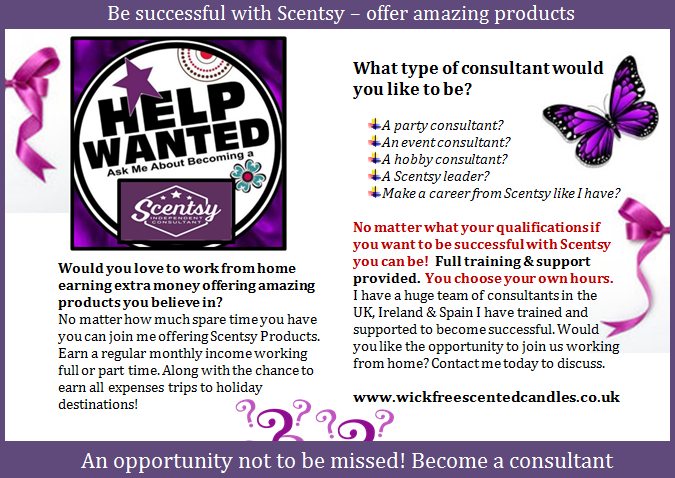 Support and Training
Once you join my team and become a Scentsy Consultant, you can be assured you will receive full support from not only myself, but also fellow Scentsy consultants within my team and throughout the UK,USA, Ireland & Spain. We have a fantastic support network in the form of closed groups on Facebook. We also have a resource centre on our personal workstation where you will have access to valuable selling tools where we can share hints and tips on how to make the most of this amazing opportunity!
I will help you every step of the way in not only creating and establishing your Scentsy business, but also help in your continued success!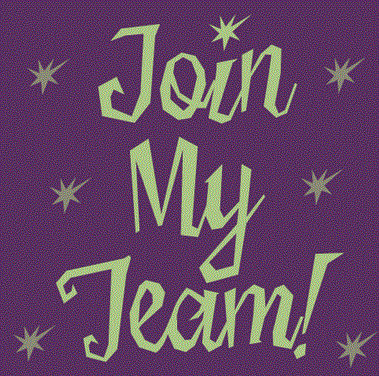 When You Join My Scentsy Team You Will Receive:
Full support and training
Access to our Team Facebook groups
Acces to world class training calls weekly
Full access to our Team Resource Centre that is password protected
A large selection of templates and marketing ideas
Instant accessabilty to me via email or phone
Monthly team incentives on top of Scentsy run incentives
Monthly team newsletters
Are You Ready to Start Your Scentsy Career?
If the answer is "yes" and you are ready to become a scentsy uk consultant you can get started right away!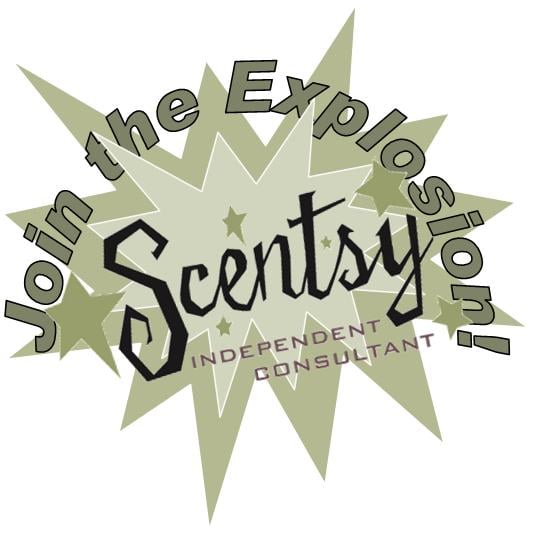 If you would like to join Scentsy but your country is not listed on the drop down menu of my website please contact me
Not ready just yet? please contact me through my wesbite or call or text me on 07943730454.
---
Undecided whether to join Scentsy as a consultant?
I hear this a lot...."I want to join Scentsy, but I'm not a salesperson"
Oh okay...
1. You shared a Coke can with your name on it that caused everyone to look for a Coke with their name on it.
-YOU SOLD IT- ?
2. You posted a picture of a delicious meal item from a restaurant that caused all of your friends to go try it for themselves.
-YOU SOLD IT-?
3. You shared the latest book that you read that caused all of your friends to download it or rush to their local book store.
-YOU SOLD IT-?
4. You went to see a movie and loved it so much you shared it with your friends and that caused them to take their entire family to see it.
-YOU SOLD IT -?
5. You received a great deal at a local store...a cheap discount. You couldn't wait to share it with your friends so they too could take advantage of the savings.
-YOU SOLD IT -?
6. You got your hair done and loved it so much that you posted about how much you loved it and everyone asked who you went to and what you got done so they can get the same.
-YOU SOLD IT - ?
The only difference is...
You didn't get paid for those referrals?
Coca cola did ?
The restaurant did ?
The bookstore did ?
The Cinema did ?
The local store did ?
The hairdresser did ?
How about sharing an amazing product you will love that is changing lives around the globe?
"Not a salesperson?" I said the same thing!! Who doesn't love going overseas..FOR FREE...every year ??
For your chance to earn amazing incentives Enroll now!!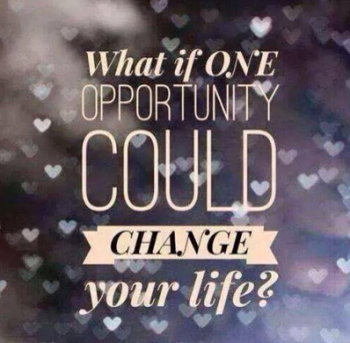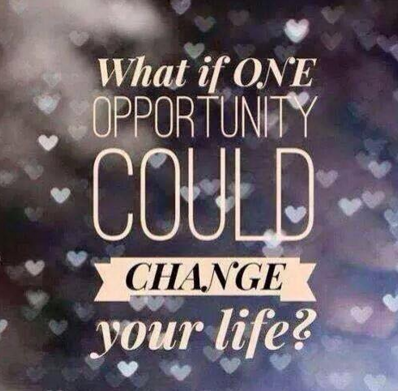 ---
Scentsy Candles, scentsy, scentsy uk consultant, scented candles uk, electric tart warmer uk, scentsy electric wax warmers, buy scentsy online, scentsy™., scentsy.com, join scentsy, join scentsy today, buy scentsy, Scentsy uk, Scentsy, wickless flame free candles, scented candles, jane scentsy, jane warmer, fragranced candles, wax warmers, candle warmers, scentsy starter kit, host a scentsy party, become a scentsy consultant, join scentsy, work from home, stay at home mum, party planning, direct selling, party hosting, beautiful candle warmers, scentsy director, vanilla, lavender, cinnamon, chocolate, fruit, flowers, Scentsy Buddies, scented teddy bears, Scentsy, United Kingdom, London, Birmingham, Glasgow, Liverpool, Sheffield, Leeds, Bristol, Manchester, Edinburgh, Leichester, Kingston upon Hull, Coventry, Bradford, Cardiff, Nottingham, Stoke-on-Trent, Wolverhampton, Belfast, Plymouth, Derby, Reading, Southampton, Aberdeen, Newcastle upon Tyne, Preston, Sunderland, Luton, Portsmouth, Norwich, Swansea, Bournemouth, Southend-on-Sea, Swindon, Dundee, Blackpool, Poole, Middlesbrough, Peterborough, Huddersfield, Bolton, Stockport, Ipswich, York, Brighton, Rotherham, Oxford, Gloucester, Newport, Watford, Slough, Blackburn, Basildon, Saint Helens, Northampton, Oldham, Woking-Byfleet, Chelmsford, Colchester, Falkland, Innerwick, Peebles,Paisley, Brodick, Stenton, East Lothian, deluxe warmer, candle warmer, scentsy diffuser, oil diffuser, natural oils, wax bars, lyric warmer, moonstone warmer, scentsy warmer, buy candles, buy wickless candles, buy christmas candles, buy halloween candles, buy scented teddy clips, buy scented teddies, by scentsy replacement parts, seaham, buy online, join scentsy.