Evoke Scentsy Diffuser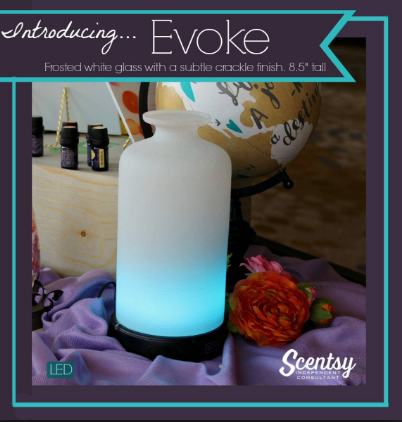 Awaken the senses with a vessel of frosted white glass in a subtle crackle finish, designed to transport your mind and soul.
The Scentsy Diffuser features the world's most advanced nebulizing diffuser to deliver your perfect fragrance experience instantly in a microscopic mist, with interchangeable decorative shades to complement and enliven your décor.
Shop the full range of Scentsy Diffusers and Shades available.We also have a fantastic range of natural and essential oils to complement your diffuser.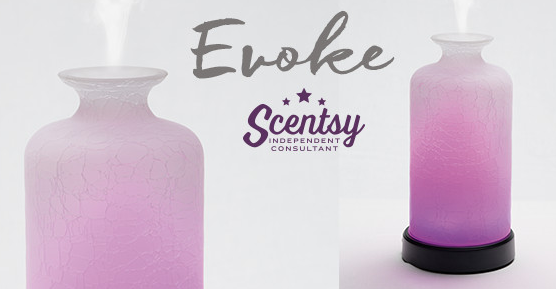 Nothing awakens your mood or brightens up your space like our handcrafted Home Fragrance Scentsy Diffuser — now available in many stunning designs to offer you a completely personalised fragrance experience. Add water and your favourite all-natural Scentsy Oils, oe any home fragrance oil, choose your lighting and mist settings and wake up your senses — with a lifetime guarantee!