Enliven Scentsy Diffuser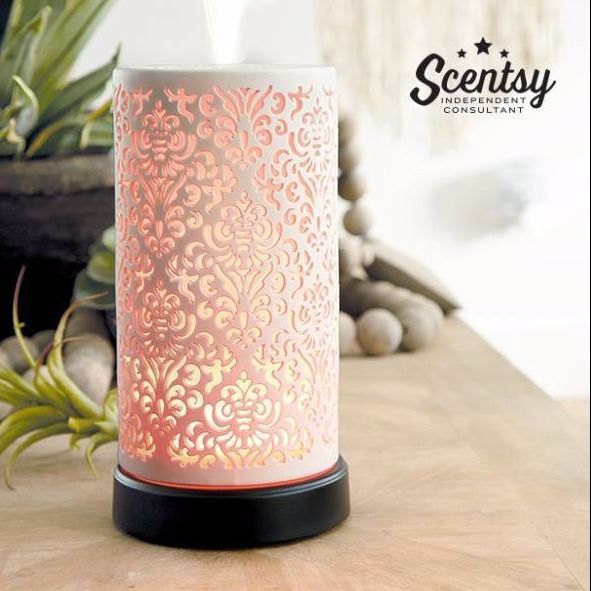 Beautiful and classic, our Enliven Scentsy diffuser is one of our newest home fragrance diffuser styles. Light dances through the intricate lattice work for a complex and sophisticated display. An amazing home fragrance decor piece to enliven your sense and inspire your soul. A must have home fragrance product this season.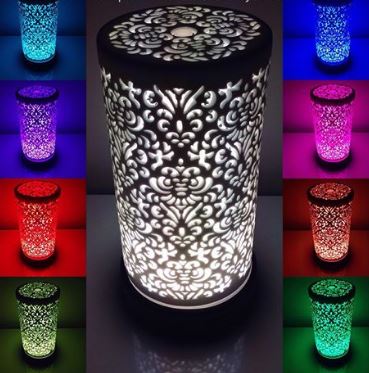 Nothing awakens your mood or brightens up your space like our handcrafted Home Fragrance Scentsy Diffuser — now available in many stunning designs to offer you a completely personalised fragrance experience. Add water and your favourite all-natural Scentsy Oils, or any home fragrance oil, choose your lighting and mist settings and wake up your senses — with a lifetime guarantee!