Pluto - Scentsy Buddy with Scent Pak
Posted on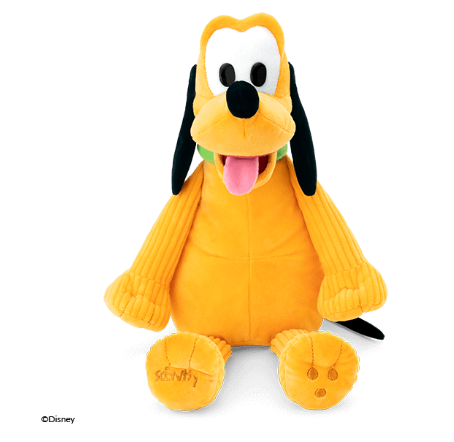 Pluto - Scentsy Buddy £42.00
He's the most beloved best friend of all time, so Disney's Pluto knows a thing or two about loyalty and love. Make him a part of your world and see for yourself! Our Pluto – Scentsy Buddy features a zippered pouch to hold your favourite fragrance and comes with a Scent Pak of your choice. We recommend our exclusive Mickey Mouse & Friends fragrance for twice the fun!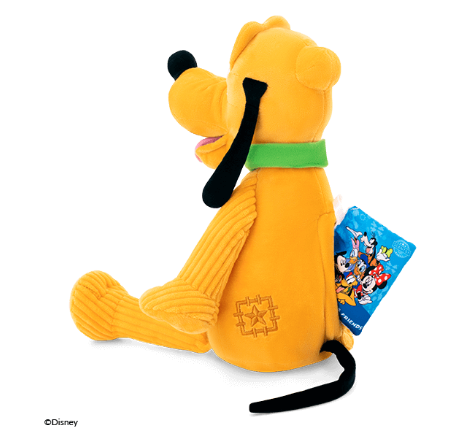 Mickey Mouse & Friends - Scentsy Scent Pak
Celebrate everlasting friendship with a fragrance almost as sweet thanks to GEORGIA PEACH accented by pops of ORANGE PEEL and VANILLA or if already have a favourite fragrance scent pack, feel free to select your favourite to go with your buddy.