Start Selling Scentsy.
Posted on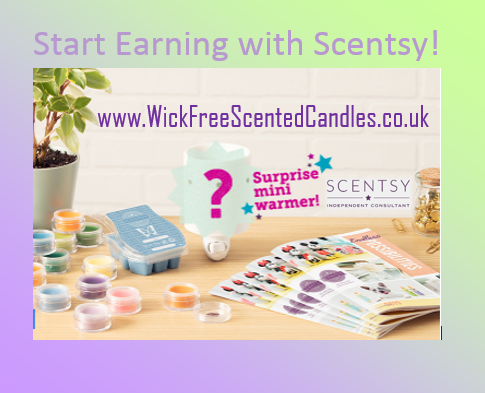 Join me offering Scentsy products, share products with friends and family & reap the free and half priced rewards and also get paid monthly! Starter kit is only £85!
This provides an exclusive opportunity for anyone who may like to earn extra money, earn free and half priced items and the chance to earn awards, bonuses and incentives.
When you join me selling Scentsy you get full help and support from myself (with over years experience) as well as other consultants in our group and teams who help support each other.
You dont have to be a power seller, you can simply share products with friends and family or co-workers to reap the rewards. No experience required as full support is provided.
If you would like to discuss this opportunity, please dont hesitate to get in touch!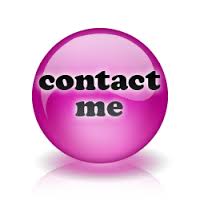 *Consultants earn 20% on the first 1,000 points in Personal Retail Volume (PRV) and then 25% on all sales afterwards. Plus, there's up to a 9% bonus on Personal Wholesale Volume (PWV) based on your rank and a 5% bonus when your monthly sales exceed 2,000 PRV points. You can also earn leadership bonuses based on downline sales.
If you did want the option of the full starter kit you could this month too! if you wish to have the extra products in your starter kit, the full starter kit is huge value for the products you receive - but of course thats optional!)
**** If you already know and love Scentsy and you would love to get started straight away you are welcome to get started straight away by signing up and enrolling through my website. Once you are enrolloed i will be notified, i will then contact you to offe help and support and invite you to our team support pages.