Scentsy Flash Sale Starts Monday 15th October 6pm!
Posted on
News has just came in about a HUGE MONSTER MONDAY SALE! This huge one day Scentsy Sale Starts Monday 15th October 6pm!
If this is anything like the last flash sale we had on offer you wont want to miss this! Prices were slashed HUGELY! I have no idea what will be in the sale yet until it starts, however I would strongly suggest being around @ 5.50pm Monday 15th October ready for the sale starting at 6pm! Put the date and time in your diary so you don't miss out!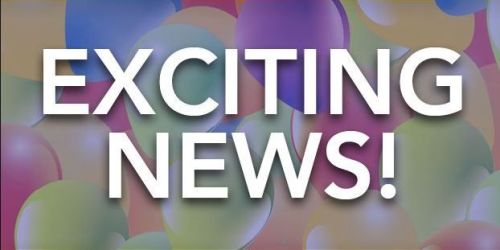 During Monster Monday, select products from our Home, Scent, Kids and Laundry lines will be available at discount prices.
Scentsy products are perfect to treat yourself and your home or buy someone as a special gift. Whether you love our Electric Candle Warmers, World Class Oil Diffusers, our Mini Plug in Warmers, or other scented products you are sure to find something you love in our amazing one off Scentsy FLASH SALE at hugely discounted prices! Be the first to get your hands on some amazing savings. All sale products are first come first served and only available while stocks last! Be ready and be quick to grab amazing bargains!

We will be carefully monitoring the number of Monster Monday flash sale orders and will end the flash sale earlier than 5:59 p.m. BST Tuesday if we hit our maximum order quantity. This will allow our Scentsy Shipping team to successfully complete all orders in a timely manner.