February Scentsy Deals Not To Be Missed!
Posted on
February deals not to be missed!
Fantastic new deals and price cuts slashed for February!
We have 10% off everything in our Autumn/Winter brochure, all products slashed online!!!
In addition we have huge Diffuser deals & amazing mothers day bundle offers! This month has started with a bang!.. however all set bundles and offers are only available while stocks last!!
Amazing Scentsy diffuser bundle offers!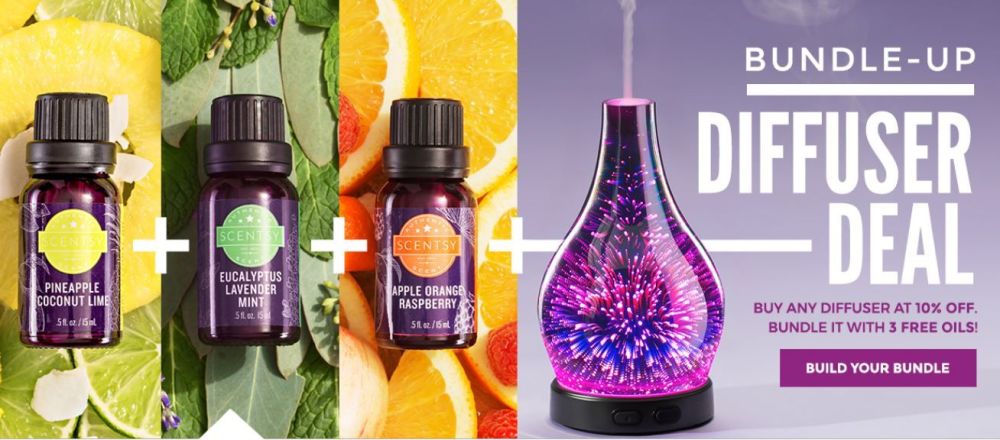 Fantastic Scentsy Warmer Bundle offers!
10% offer nearly everything in the current brochure!
Discounts available online while supplies last!