Halloween Candle Warmers & Fragrance Wax - Scentsy Halloween Brochure 2017
Posted on
Our Scentsy Halloween 2017 candle warmers are now available. Choose froma great range of spooky themed candle warmers. Our warmers are unique designed and created to warm our amazing Scentsy candle wax bars. Choose from a great range of scents and products this halloween.
SCENTSY HALLOWEEN BROCHURE 2017
View online or download.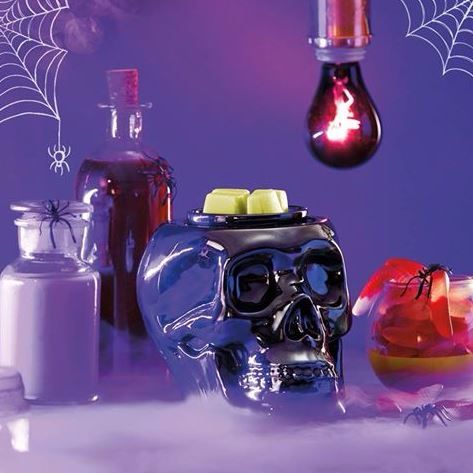 Shop Scentsy halloween products using the Specials tab of my Scentsy shop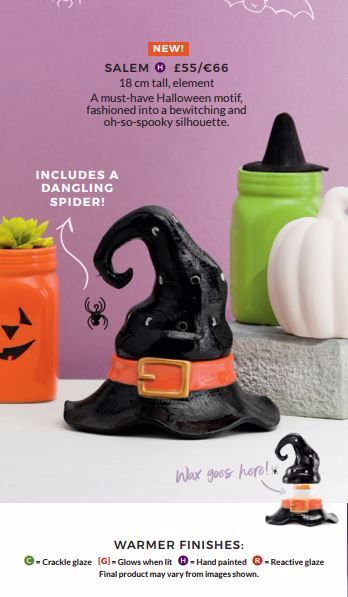 Haunt couture is all the range and you'll find the best pieces here,each handpicked to celebrate the spookiest of seasons. Select asppoky theme or a simple autumn theme you shure to find something you love.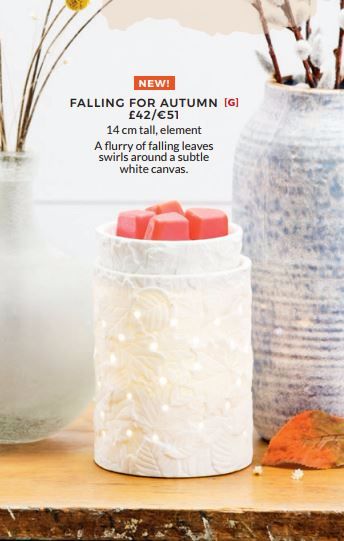 Why not go for a halloween themed warmer with a twist. Theres a secret to our warmers and wraps, you can use any of our wraps on our core warmers, meaning at halloween or christmas or any time of the year there isno need to change your warmer, simply change your warmer wrap for a brand new scene and effect.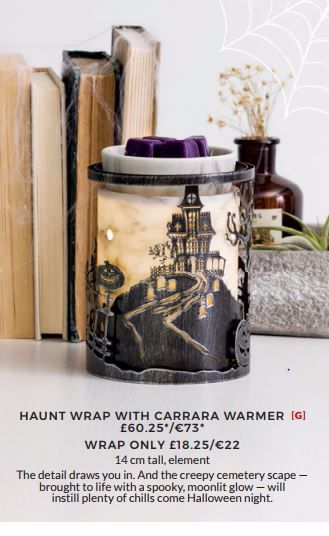 This one is the only everyone has been waiting for...
Our new mini warmers.
These stunning mini warmers plug directly in to the wall and have been requested for years. We can now offer them in the UK! We have our halloween themed mini Scentsy warmer and a great range of other Scentsy mini warmers you can use all year round. Which one will you choose?