Luxury Candles Scentsy
Posted on
Luxury Candles - Luxury Scented Candle Bars Scentsy. Enrich your home with our luxury scented candle products. Style your home with our stunning candle warmers and Scentsy wax bars. Scentsy candle warmers are stylish decorative ornaments designed to gently warm our highly fragrant wax bars from a low watt hot plate fitted inside of the warmer allowing you to enjoy an amazing scented wax experience without the fire risk.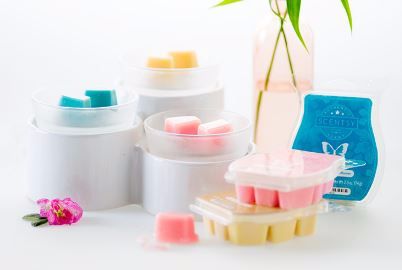 Simply plug in, place one or two cubes of Scentsy bar into the top dish, switch on, sit back relax, warm and enjoy! Our scented candle wax bars combined with our stylish Scentsy candle warming systems provide the most luxurious scented wax experience. Indulge in one of our heavenly fragrances, we have over 80 amazing luxury scented candle wax bars to choose from to warm the heart, enliven the senses and inspire the soul.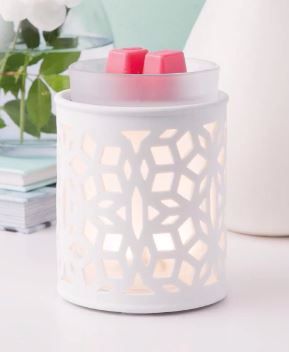 Our candle warmers and Scentsy wax bars are luxurious world class; industry leading must have products to scent your space and fragrance your home.