Scentsy Spring/Summer Brochure / Shop Scentsy Products
Posted on
Scentsy's Spring/Summer Season 2017 is here. March the 1st is a special day for us at Scentsy, meaning a new brochure and new great products and fragrances being released or returning for our Spring/Summer season. We've got some amazing new product launches in store for you.
Would you like to be one of the 1st to view out NEW Spring/Summer 2017 Scentsy brochure to find out what's new? Now you can! I am offering all my Scentsy fans a copy of the new brochure for you to view online at your leisure by simply clicking on the brochure image below to view in PDF format.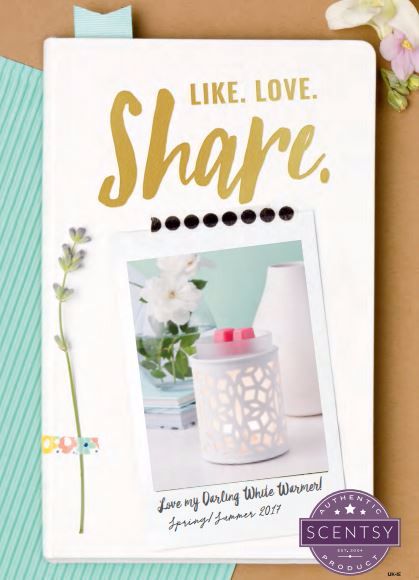 Once you have viewed the brochure and you wish to shop online you can shop online by visiting my Scentsy shop and have your products delivered direct to you door.