Scentsy Party Consultants Wanted
Posted on
Family friendly Scentsy business opportunity. Would you like to earn an extra income working from home? Scentsy is a great work from home direct sales opportunity. Join Scentsy And Become An Independent Scentsy Consultant. Offer Scentsy products and parties in your area. Work flexible hours to fit around children, a job or a current lifestyle. Scentsy is a family friendly direct selling opportunity allowing you to earn on your terms with hours to suit you. Sell Scentsy products and enjoy working from home. We are one of the fastest growing direct sales companies! Start a new career today and have fun making memories and new friendships and live the dream. There are endless opportunities with Scentsy, you choose how much effort you put into your Scentsy business and how much you want to earn.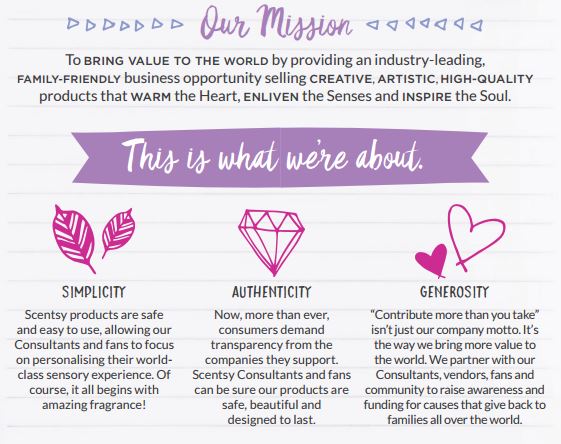 If you want to earn extra cash or subsidise your current income starting a Scentsy candle business could allow you to do just that! You can get started within minutes to become a Scentsy independent consultant. For a minimal investment of only £85 you could be stepping into a brighter future. Investing in yourself may be one of the best decisions you may ever make.
When you sign up and join Scentsy, Scentsy send you a Scentsy Starter Kit for only £85 plus shipping (£6.00) Your Starter Kit has everything in it you need to host a successful launch party (The first party to get your business off the ground). Your Scentsy starter kit includes a range of business materials, including brochures/catalogues, candle warmers, samples, full sized waxes and other demonstration products.
When you join and start your new career with Scentsy, there is no need to wait for your starter kit to get started, When you enrol as a new team member I will be notified and will personally send you a welcome email with information on how you can get started while you are waiting for your starter kit to arrive. I will then provide you with access to our team support page on Facebook for extra help and support.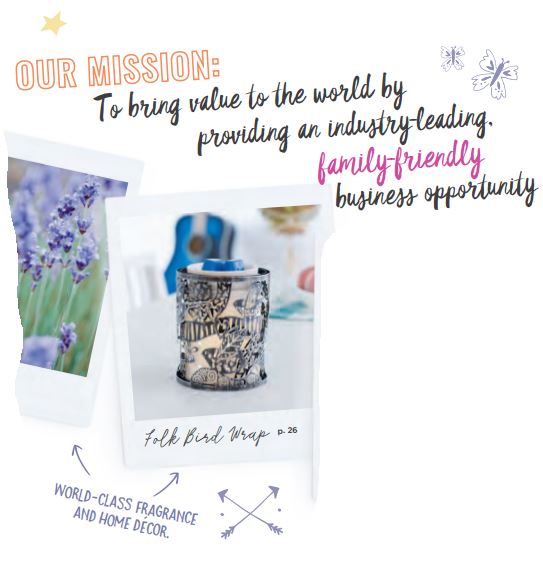 If you are unsure Scentsy is for you but would like to chat further about the Scentsy consultant business opportunity you are welcome to contact me for a friendly chat.
Click here to email me (please provide a valid contact telephone number) or call me on 07943730454
Don't delay joining Scentsy as a consultant, a year down the line, you may wish you had joined Scentsy today. Get started and join our amazing team of Scentsy consultants, Start a new career with Scentsy and let fragrance change your world. Step into a fragrant future. You have nothing to loose but everything to gain!

Find out more about our Scentsy starter kit and compensation plan.